Tonight at 08:00 pm NBC

Debut: Michael Bolton,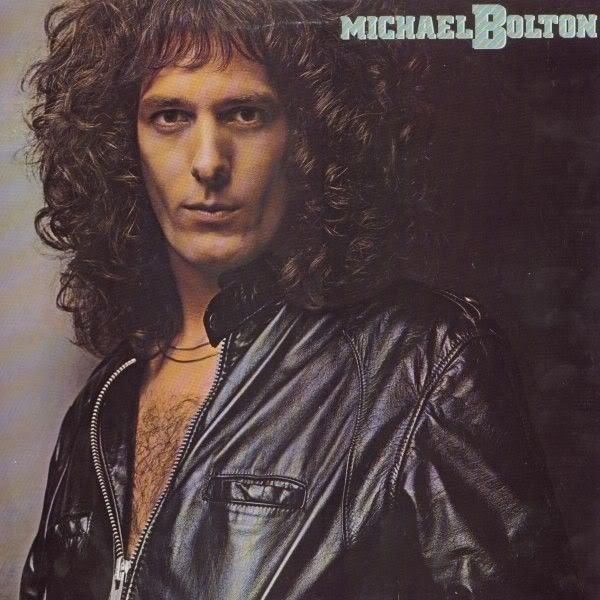 Patti LaBelle,




Nick Lachey,




Kelly Rowland,


and
Blake Shelton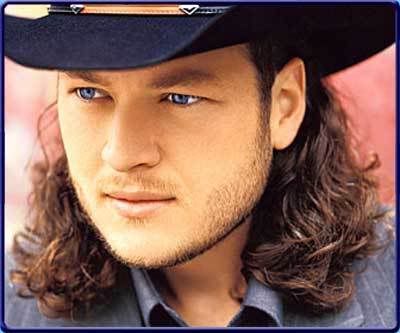 assemble hometown choirs to compete against each other in a series of performances over four nights.

SHOW DESCRIPTION

Cameras follow 5 celebrity singers who go back to their hometown and assemble an amateur choir, made up of everyday people. After live performances, viewers will choose the winning group through a voting process. That choir will then pick a prize which will benefit their hometown in a positive way.