James Franco
is bringing sexy Jewish boys back.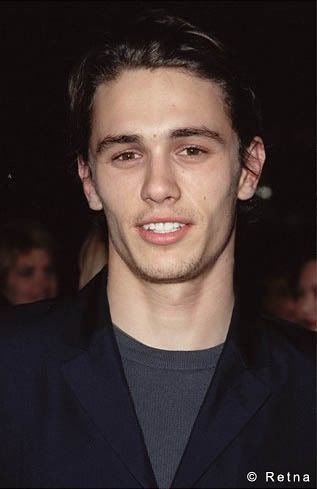 I'd like some of that with a side of stuffing this Thanksgiving.
And some cakes for dessert!
They should have killed
Tobey Maguire
's monkey ass instead of his in
Spider-Man 3.


If he were running on the GOP ticket, I'd be voting Republican on the next election.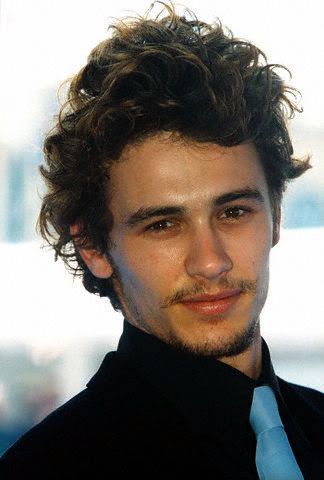 He's even sexy on the toilet stool.

He's almost as pretty as me.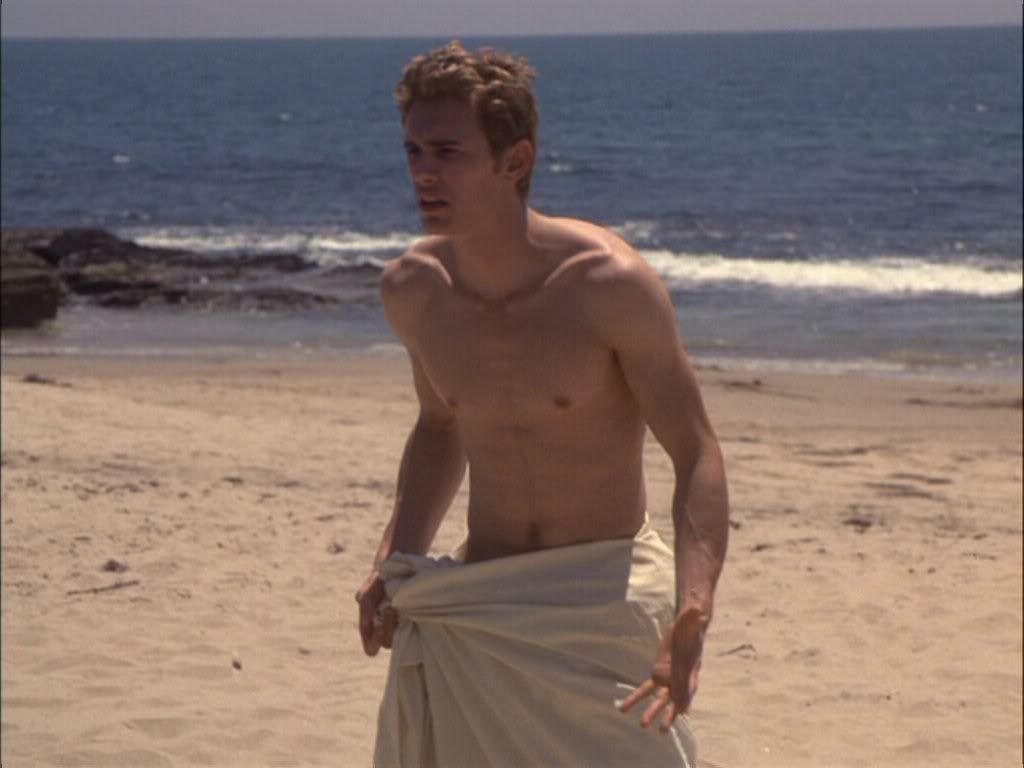 Okay, not really.
He is pretty, though.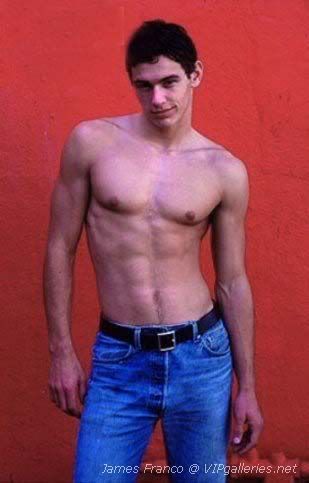 Even his spooj is pretty.
If his acting were as strong as his looks, he'd have a house full of Oscars by now.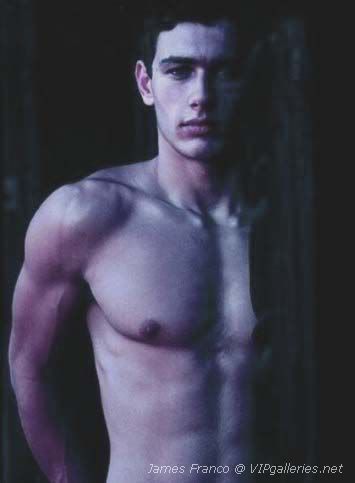 However, he's actually one of those "be seen and not heard" type of actors.
I would bet he sounds nice in bed, though.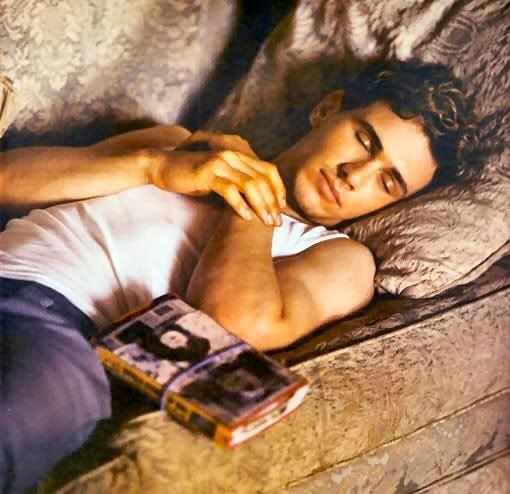 If he were a woman, I'd turn into a lesbian.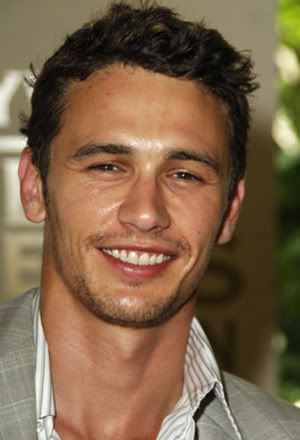 Were he a dog, I'd try some bestiality.
If he were me, I'd masturbate in front of the mirror all day.
Even at work.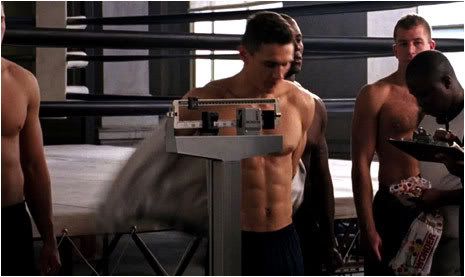 And on the subway.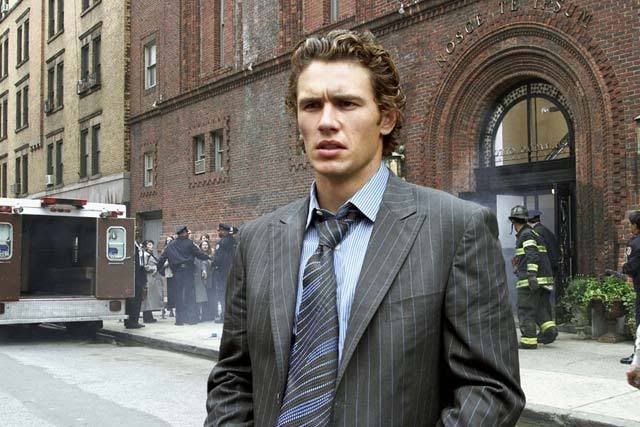 I want to bring him home, feed him, fatten him up, and make him
supersessay
!