Coco LaRandomness
Accent – I slip into and out of a Southern accent, depending upon how much I've had to drink.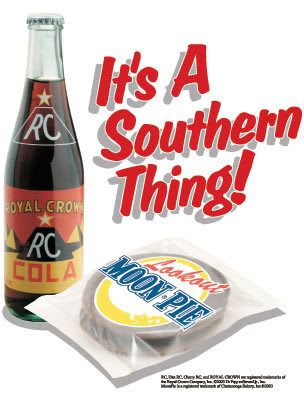 I Don't Drink – Milk (or "cow piss" as I like to call it).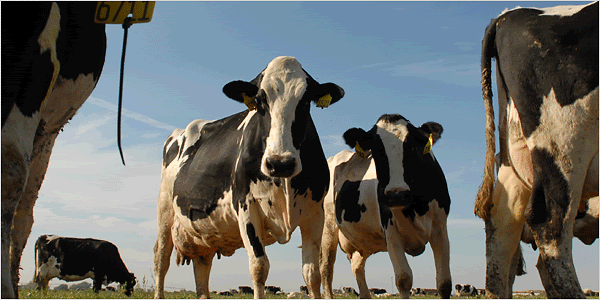 Chore I Hate – Going to work.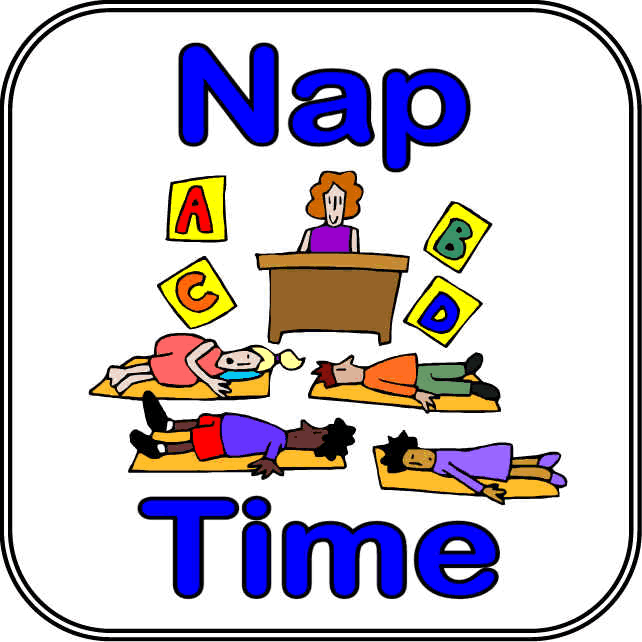 Pets – I have a shih tzu named
Notorious
.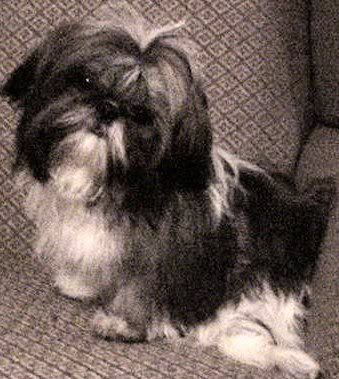 And he is.
Essential Electronic – My iPod. I never go anywhere without her.
Perfume/Cologne – Smegma.
Gold or silver – Platinum. Bow down, bitches.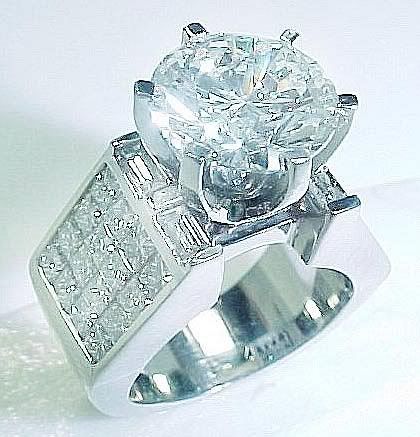 Insomnia – Yes. My eyes STAY open.
Job Title – Head Negro in Charge.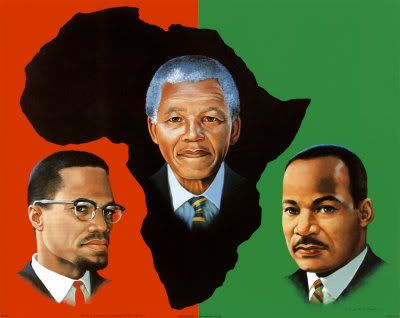 Most Admired Trait – I am such a fucking sweetie pie.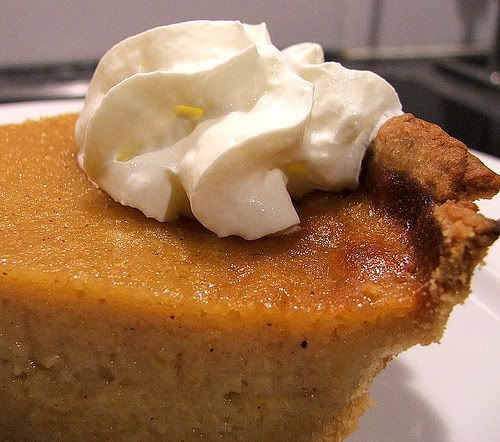 Physically – I got dumps like a truck.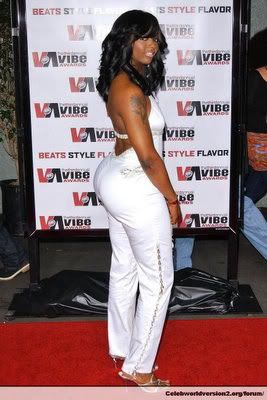 Kids – Should be shaken, not stirred.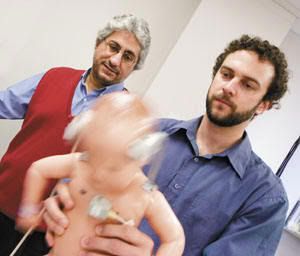 Religion – I'm proud Baptist. (I'm from the South, duh!)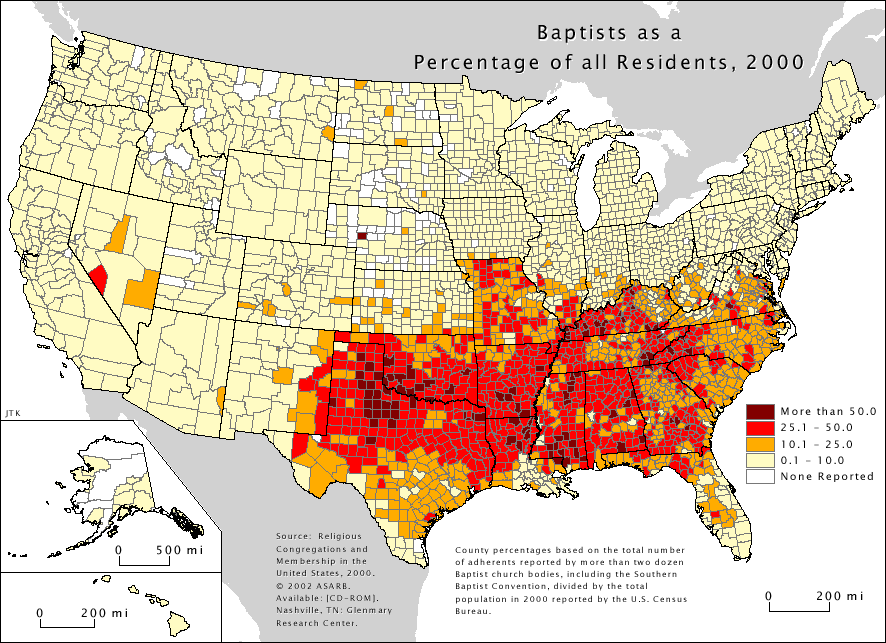 Siblings – Three: one dude and two chicks.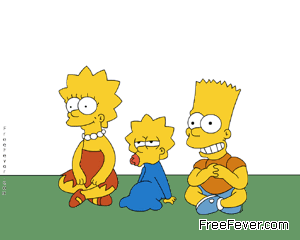 Time I wake up – 7 AM.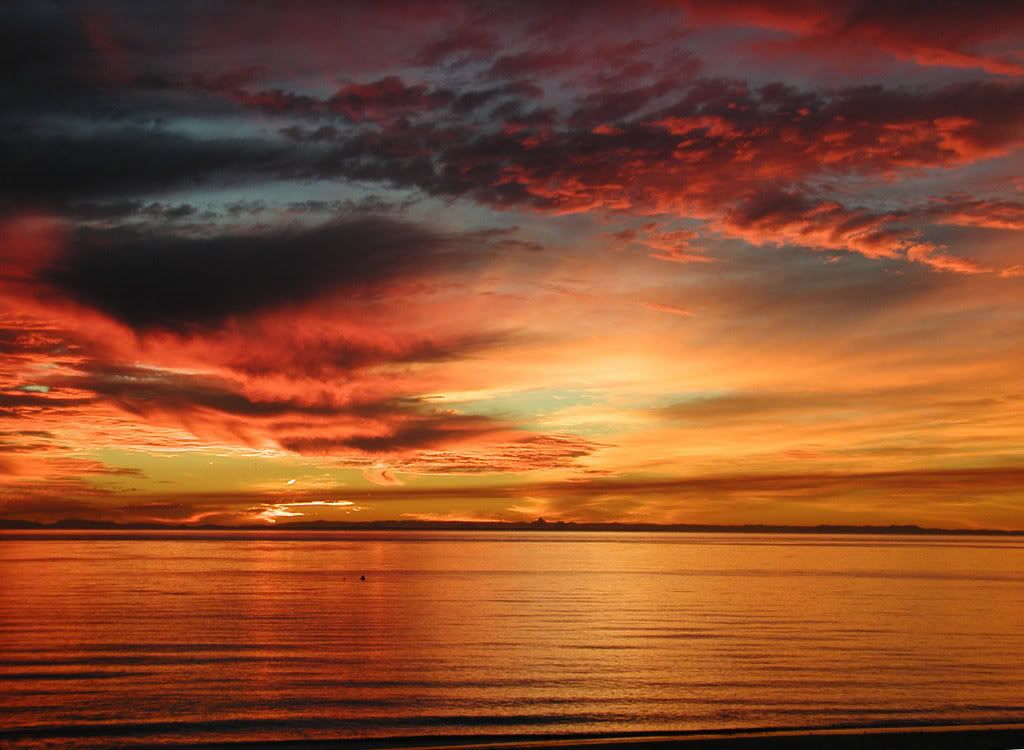 Unusual talent/skill – Put "bootyclap" into the XTube search engine and see for yourself.
Vegetable I refuse to eat – I don't fuck with beets.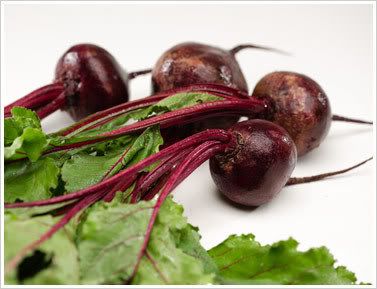 Worst habit – Laughing at people at inappropriate times.
X-rays – X-ray vision would be HAWT!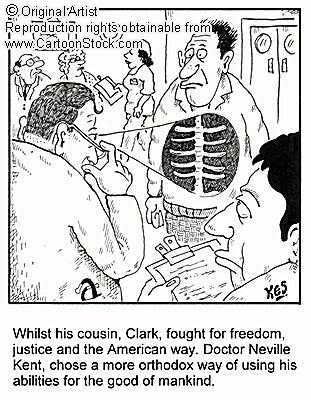 My favorite meal –
Paul Wall.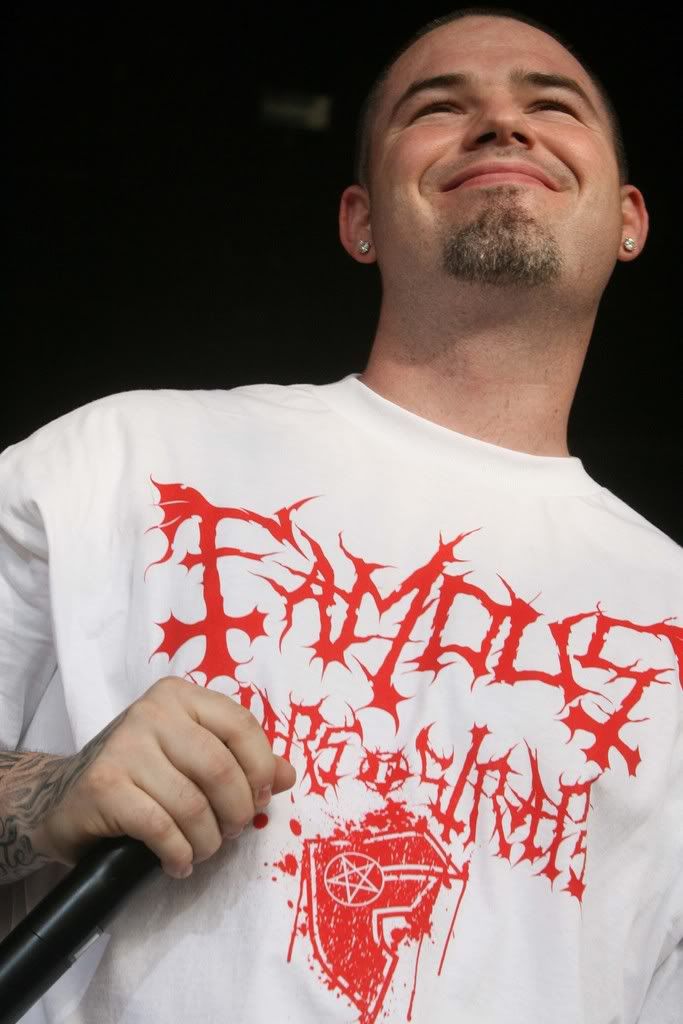 Appetizer –
B5
.
Entree –
The Rock
.
I tag
Tyson Beckford
,




Vin Diesel,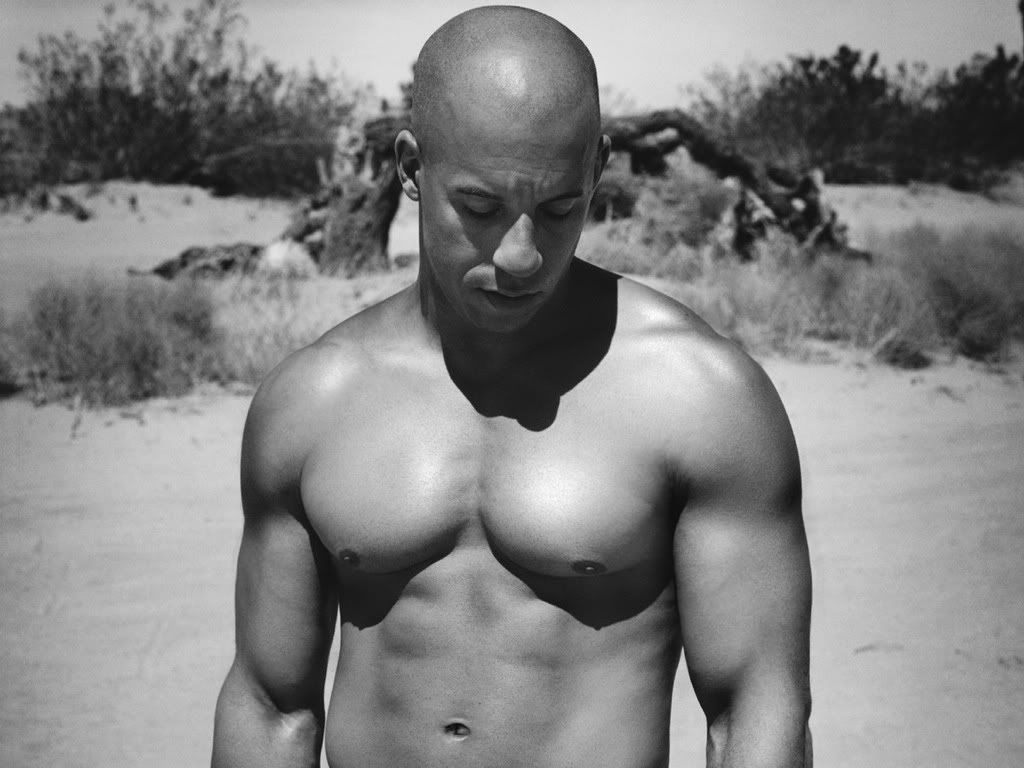 Mario Lopez,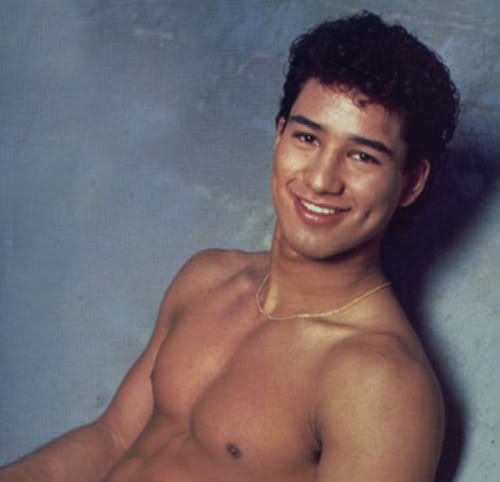 and
Shemar Moore
.