A noose was discovered this week on the office door of an African-American professor at Columbia University, school officials and the New York Police Department said.
The noose was found in a building at Columbia's Teachers College, said

Joe Levine

, executive director for external affairs at Teachers College.
The noose apparently was placed on the 44-year-old professor's office door sometime before 9 a.m. ET Tuesday, Levine said.
Security cameras cover the entrance to the building, but there are none in the hallway where the noose was discovered, he added.
The building, which is open 24 hours a day, is accessible only to those with a Teachers College ID card or proof that they are affiliated with someone within the school, Levine said
The New York Police Department's Hate Crime Task Force is investigating.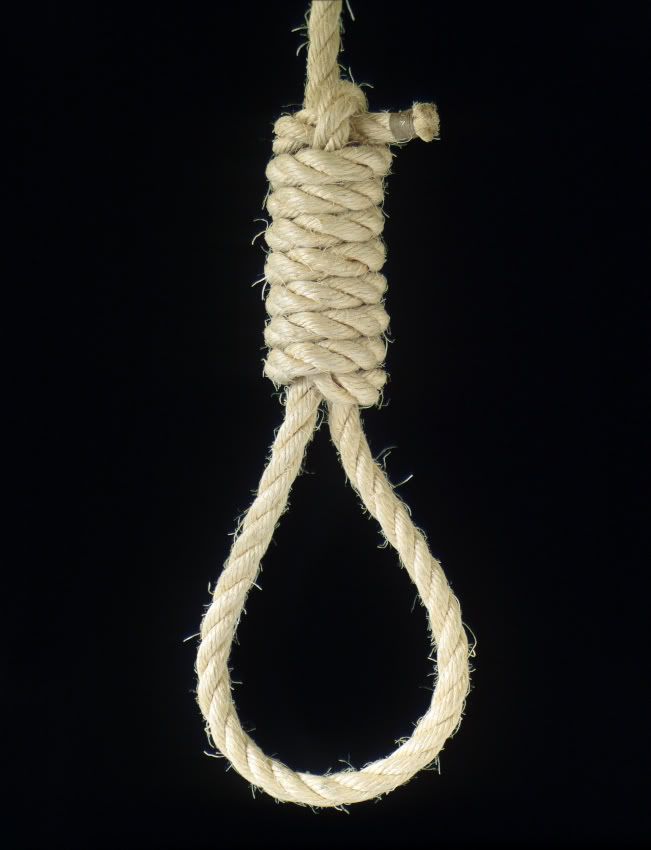 Reacting to the news, more than 150 undergraduates attended a meeting Tuesday night on campus, and more than 120 Teachers College students expressed outrage at a gathering in their dining hall as well, according to the student-run newspaper Columbia Spectator.
University President

Lee Bollinger

denounced the incident in a statement released to the Spectator: "This is an assault on African-Americans and therefore it is an assault on every one of us. I know I speak on behalf of every member of our communities in condemning this horrible action."
Teachers College has more than 5,000 graduate students and 165 faculty members, according to school officials.
Columbia has had a spate of bias-related incidents in recent years, but Levine said, "I've never seen anything like this here."
The student paper said the noose's discovery came on the heels of several recent politically and racially charged events at Columbia, including the controversial visit of Iranian President

Mahmoud Ahmadinejad

.
It also follows news reports of racial tensions in Jena, Louisiana, that attracted national attention. In the "Jena 6" case, white students in the small town hung nooses from a schoolyard tree after black students sat under it. Marchers last month protested how authorities handled the cases of six black teenagers accused of beating a white student after the noose incident.