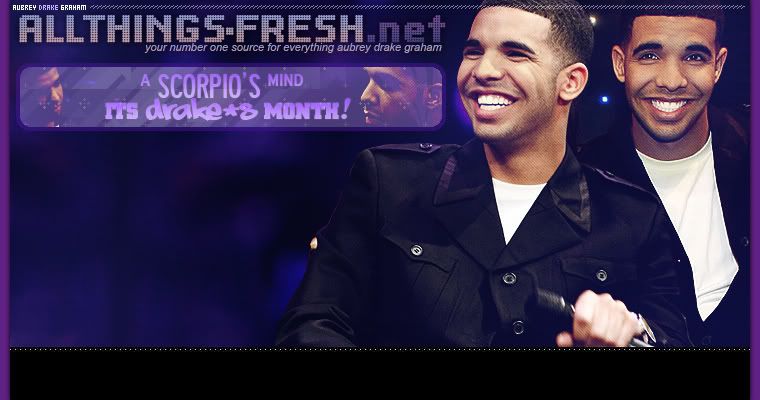 Aubrey Graham
is a picture of adolescent beauty.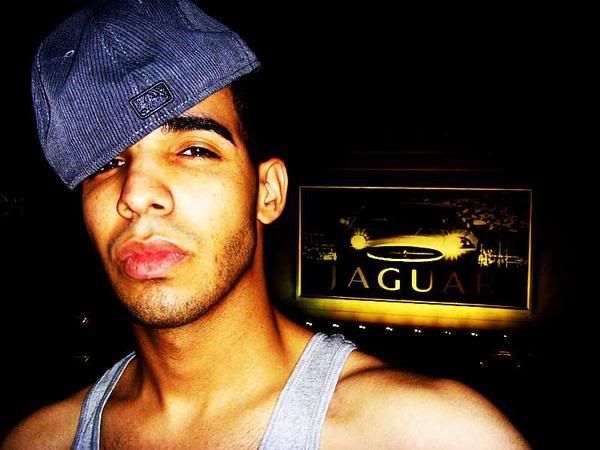 At 6'4", he's tall, yella, and smashworthy.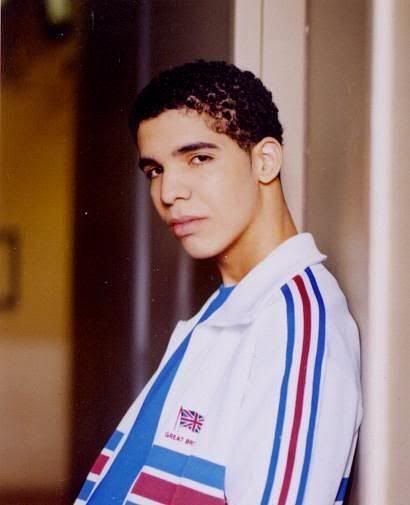 He calls himself
Drake
, but I call him lunch.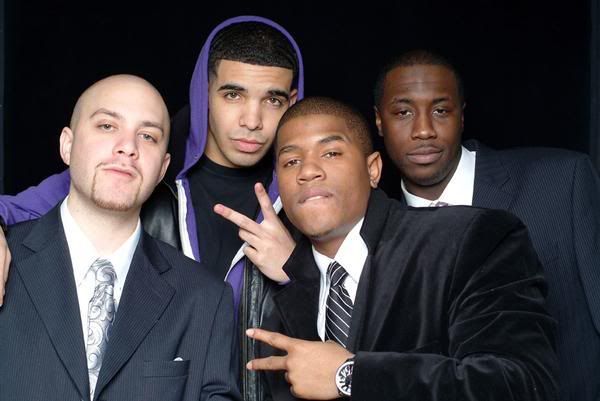 I've got shoes older than these li'l nigglets...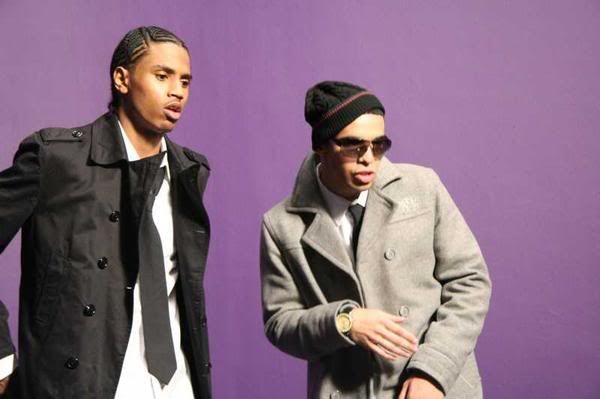 But shoes are like asses: they are made to be WORE THE FUCK OUT.
But shit, they've got to learn somehow!
I'll get he's drinking Tang.
Aubreydrake ain't featuring none of y'all old women (this includes YOU,
Mrs. Carolina Gul
)!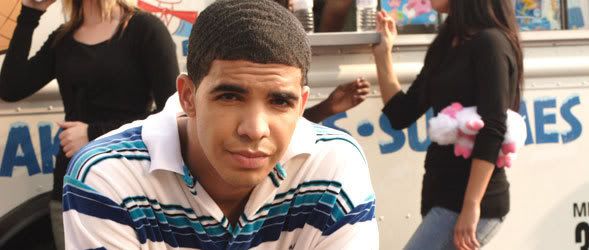 He's probably wack, but I don't even care.
aubrey graham unscripted
Add to My Profile
|
More Videos
Cute kid, eh? He still needs a good shaking!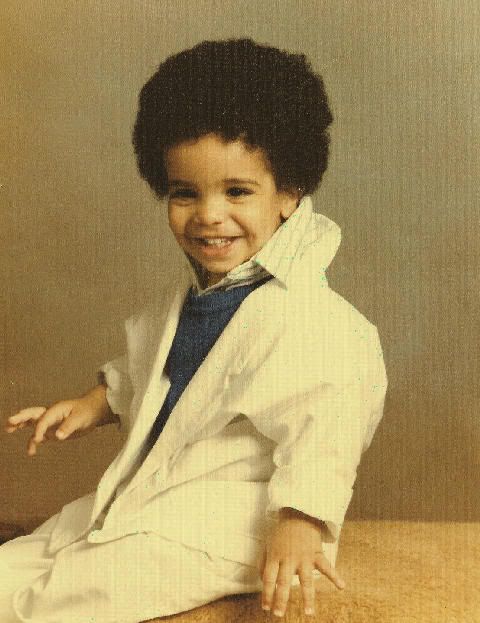 Post up to get smacked down, nappy-headed hoes!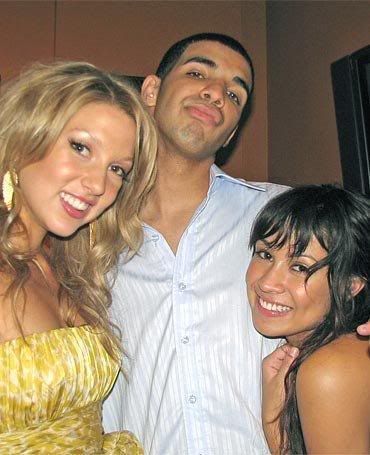 Oooh! Two for the price of one!
It's going to be fun tucking him in every night!
Coco LaRue:
Professional Boy Trainer