Police: Girls, 10, 12, Kidnap Baby For Ransom



Ransom Note Demanded $200,000

A pair of pre-teen sisters are accused of kidnapping an infant in Enid on Thursday, police said.

The 10-year-old and 12-year-old girl allegedly broke into a neighbor's home Thursday morning about 5:30 a.m., taking a 1-year-old baby while his mother,

Sheila Wells

, slept, police said. A ransom note was left. According to police, they were accused of kidnapping for extortion and first-degree burglary.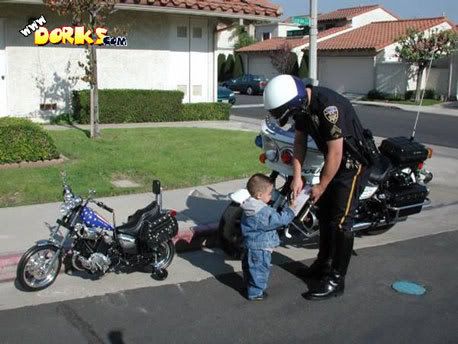 Officers said the girls not only took the baby boy,

Brandon Wells

, from a crib in which he was sleeping, they also took assorted baby items, $20 in cash and left a ransom note telling the mother of the baby that "if you want to see your son again, then you won't call police and report him missing, and you will leave $200,000 on the sofa tonight, and we will return your son back safe."

Police said the note was signed "the kidnappers."

The mother of the suspects told investigators that she noticed the baby with the girls, who told her that they had "found the baby on the corner," police said.

The mother recognized the baby as belonging to the victim, who lives about a block away. The suspects' family and the victims are acquaintances.

As girls' mother tried to find Sheila Wells' telephone number, the 12-year-old returned to Wells' residence and told her it was the younger sister who was responsible for the abduction, police

Capt. Dean Grassino

said.

Wells immediately retrieved her child from the girls' home and police were called, Grassino said.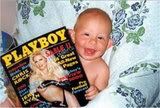 Wells said she knew the girls and had banned the 10-year-old girl from her home a few weeks ago, but did not say why.

Neither of the juveniles allegedly would give detectives any explanation as to why they took the baby, police said. The girls were transported to the Enid Police Department's Community Intervention Center.