11-year-old girl charged with DUI after leading Alabama police on high speed chase



Police in Alabama have charged an 11-year-old girl who they say had been drinking before she led them on a high-speed chase.

Police say the girl has been charged with driving under the influence of alcohol, speeding, reckless endangerment and leaving the scene of an accident. They say she sideswiped another vehicle during the roughly eight-mile chase, which ended when her car rolled over.

The chase began Tuesday night when a patrol officer near the Florida line saw the car speeding west along a beach highway.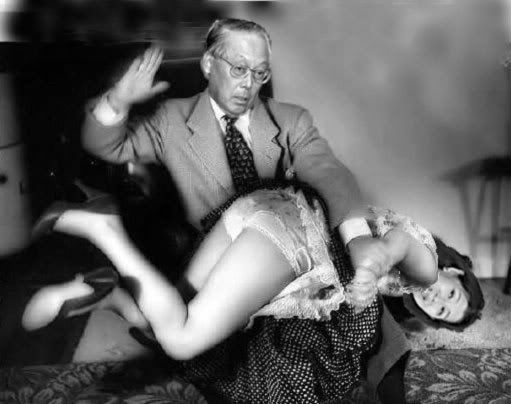 Investigators found no alcohol in the car but believe the girl drank before getting behind the wheel of the car.