Mayor Won't Proclaim Ike Turner Day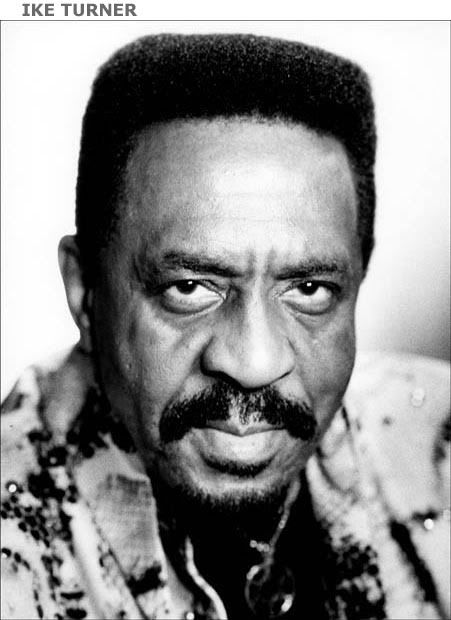 Ike Turner

will have the stage, but not the day, when he performs in St. Louis in September.



Mayor Francis Slay

has turned down a request to make Sept. 2 "Ike Turner Day." The 75-year-old singer is scheduled to perform that day at the Big Muddy Blues Festival.



Cathy Smentkowski

, an aide to Slay, said that when the request "was brought to the mayor's attention, he did not feel comfortable issuing it." She declined to elaborate.

"We were only looking to celebrate his contributions to the music industry. Many entertainers have checkered pasts," festival director Dawne Massey told the St. Louis Post-Dispatch. "He helped put St. Louis rhythm and blues on the map."

Turner's past troubles include a 17-month stint in jail on a 1990 drug conviction.

He was depicted as a violent and abusive husband in "What's Love Got to Do With It," a 1993 movie about ex-wife

Tina Turner

's life. In his 1999 autobiography, he disputed the movie's characterization of him.



Once a fixture of the nightclubs around St. Louis, Ike and Tina Turner met at a show in East St. Louis, Ill. They married and toured together before ending their tumultuous relationship in the late 1970s.



Bridget Brennan

, executive director of the St. Louis Healthy Marriage Coalition, was among those who didn't want the mayor to honor Turner.

"We believe there is a zero tolerance for any kind of violence," Brennan said. "We would not want to honor someone who has publicly stated they have hit their wife."



Scott M. Hanover

, a manager at Thrill Entertainment Group, which represents Ike Turner, said it was a "shame" that Turner's troubled history still follows him.

"People are living in the past," Hanover said. "They don't know the man I know. This ain't 1962."

Turner won a Grammy for his 2006 album, "Risin' with the Blues."