Report: Nicole Richie Pregnancy Confirmed



A Reports surfaced today stating that the long-rumored pregnancy of

Nicole Richie

was finally confirmed.

However, when Access Hollywood contacted a rep for Nicole, we were given the ever-popular "We have nothing to report." When asked if the report was not true, there was no response.

Feel free to draw your own conclusion.

Baby bump rumors have been swirling around the 25-year-old celebutante, who has been dating Good Charlotte frontman

Joel Madden

, 28, for over six months.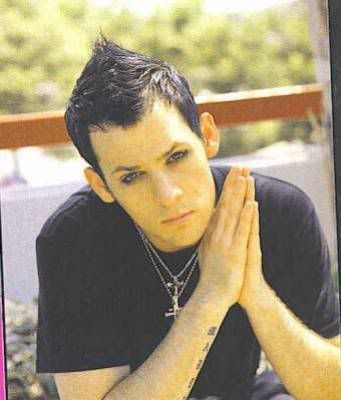 Rumors of an impending summer wedding have also been circulating, however, there has been no confirmation.

Access Hollywood's

Maria Menounos

sat down with Nicole's dad,

Lionel Richie

, earlier this week to talk about his daughter.

"We're hearing you may have to warm up your pipes to sing at a wedding. Is there any truth to that?" Maria asked the R&B legend.

"Nicole is probably one of those wonderful people that will not tell her father until I keep going, 'Come on Nic. I'm your father. What's going on?'" Lionel laughed. "[She'll say] 'Nothing dad, nothing.' So right now, she's in nothing mode. I don't know. She'll let me know about it at the very last minute."

"I'm just hoping that it doesn't cost me a fortune," he smiled.

And as far as the baby rumors, Lionel said he had yet to hear anything – or at least he wasn't telling.

"When you hear all of these pregnancy rumors, do you call her right up?" Maria asked.

"It's the natural instinct to call. When she was 18 – 22, I'd call her right away. But now she's 25, I kind of wait. I've learned the lesson now. So at this point, I feel that if she doesn't call me, it's not really happening," he explained. "So at this point she's kind of got me on the silent thing, which is OK with me. No news is good news."

But regardless of what changes lie ahead for his daughter, Lionel is ready to support her in whatever comes her way.

"Especially in the case of Nicole, it's not only her dad and mom involved, but half of the world. So it's a bit of a challenge. So I told her, 'Just enjoy the ride and take your time. Whatever you want to do, just make sure it's the right decision, make the decision and roll with it,'" Lionel said. "If that does happen, you have a husband now and you have a baby now, so whenever that goes, it's going to be wonderful."

Nicole is scheduled to be in court on July 11 to face DUI charges after she was found parked the wrong way on a Los Angeles highway back in December.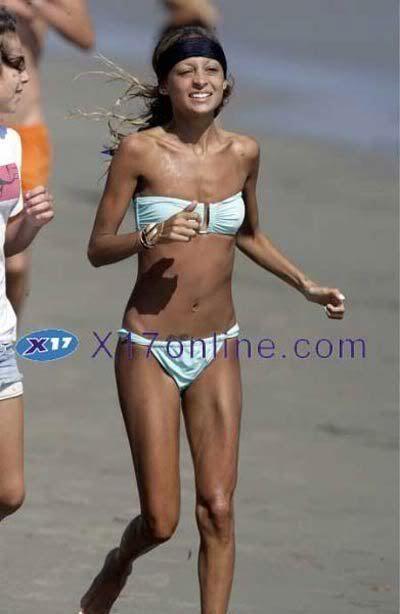 She pleaded not guilty in February to misdemeanor driving under the influence.