Isaiah Washington: 'There Is No Rehab For Homophobia'



Larry King

is on quite a roll. Not only did he score the first post-jail interview with

Paris Hilton

, but he's also landed the first TV sit-down with

Isaiah Washington

since his dismissal from "Grey's Anatomy."



But for the absolute latest Isaiah interview, it appears Newsweek.com beat Larry to the punch.
Three weeks after being dumped by ABC and "Grey's Anatomy," Isaiah stands firm in his belief that justice was not served.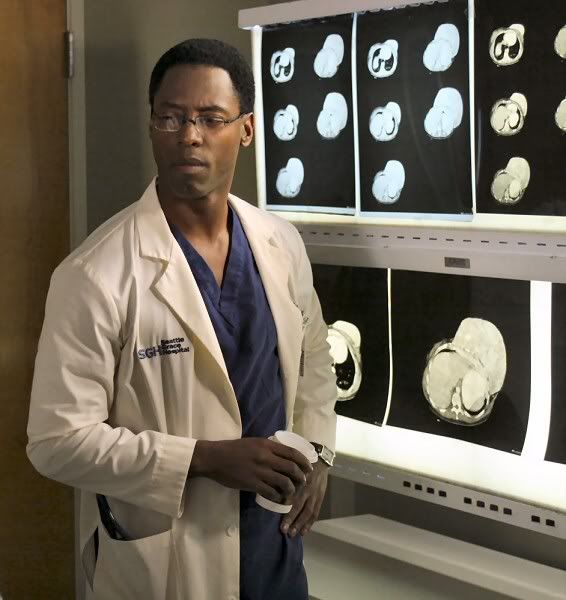 "If a black man can't get forgiveness in this country, when so may other people like

Robert Downey Jr.

and the governor of California get second and third chances… I think that says a lot about race and this country where we stand," the actor said in an exclusive interview with Newsweek.com.
These comments come after Isaiah apologized and went through a stint in rehab.
And as far as that rehab goes, according to Isaiah, it was more of a P.R. stunt than anything else.
"There is no rehab for homophobia – that was just come crap being put out by the network," he continued. "They knew what the program was but chose to call it what they wanted to fit their agenda."
All in all, it appears the former Dr. Preston Burke feels there was nothing he could do to change the outcome.
"My mistake was believing I could correct a wrong with honesty and sincerity," Isaiah said. "My mistake was thinking black people get second chances."