Provo erupts in patriotism: Cheers and tears abound at the Stadium of Fire extravaganza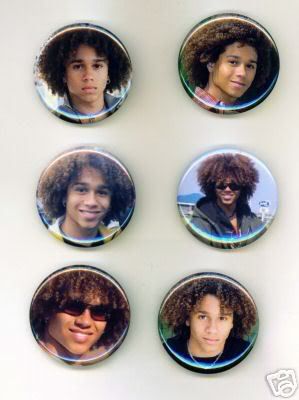 By

Elizabeth Stuart
Deseret Morning News

Hosting fireworks, a stadium-sized flag and 50,000 roaring Americans, the LaVell Edwards Stadium nearly exploded with patriotism Wednesday.
Corbin Bleu

, a star of Walt Disney's "High School Musical," wows the crowd Wednesday as he appears at Provo's Stadium of Fire.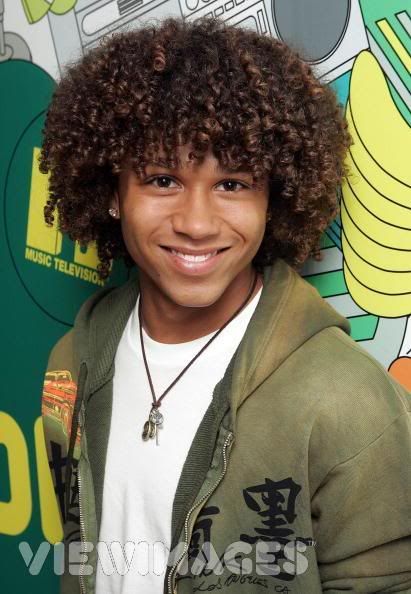 Disney's Corbin Bleu, one of the stars of "High School Musical," made his entrance between the dancers' jump ropes.

A grin from the movie star elicited screams from the teenage population. One girl near the front nearly fainted.
"He's amazing!" gushed

Kali Hampton

, 13, who came from Murray to see the Stadium of Fire. "He's like hot, and he's an amazing dancer. I love him."


[*Don't get hurt, li'l mama. Back away from Coco's LaBoyfriend! --
Coco LaRue
*]
"It's great, great entertainment," said

Phylis Adams

, 56, from Provo. "We are big music fans."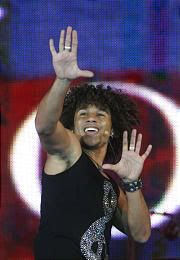 [*Don't enjoy it too much, ol' lady. Back away from Coco's LaBoyfriend! --
Coco LaRue
*]