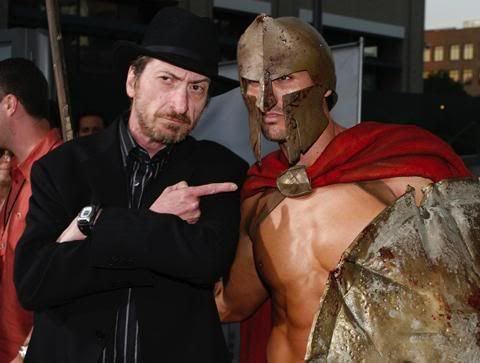 I had a special manfriend once -- who shall remain nameless -- that tried to take me to one of these.
And I had to let him know in every conceivable language that there was no way in the world that I'd be caught dead at one of these freak conventions:
Eso es imposible.
C'est impossible.
Quello è impossibile.
Das ist unmöglich.
Isso é impossível.
То невозможно.
Dat is onmogelijk.
那是不可能的。
Hell to the naw!
Don't get me wrong: I love comic books. However, I don't need to prove my interest by dressing up like somebody I haven't the body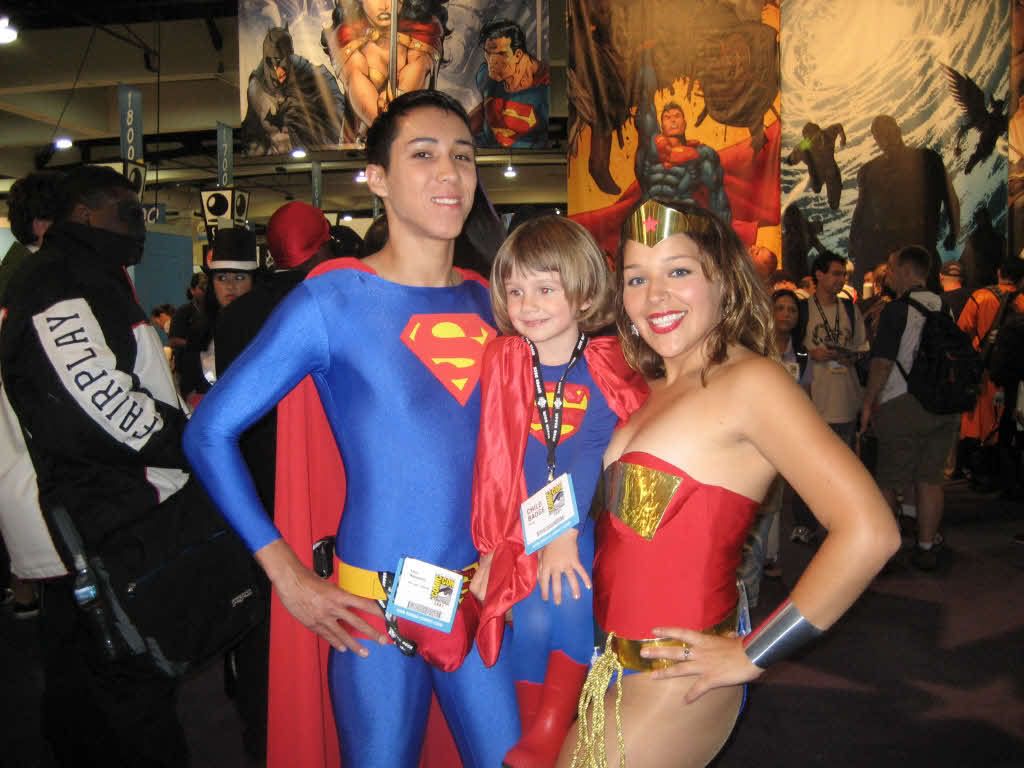 or DNA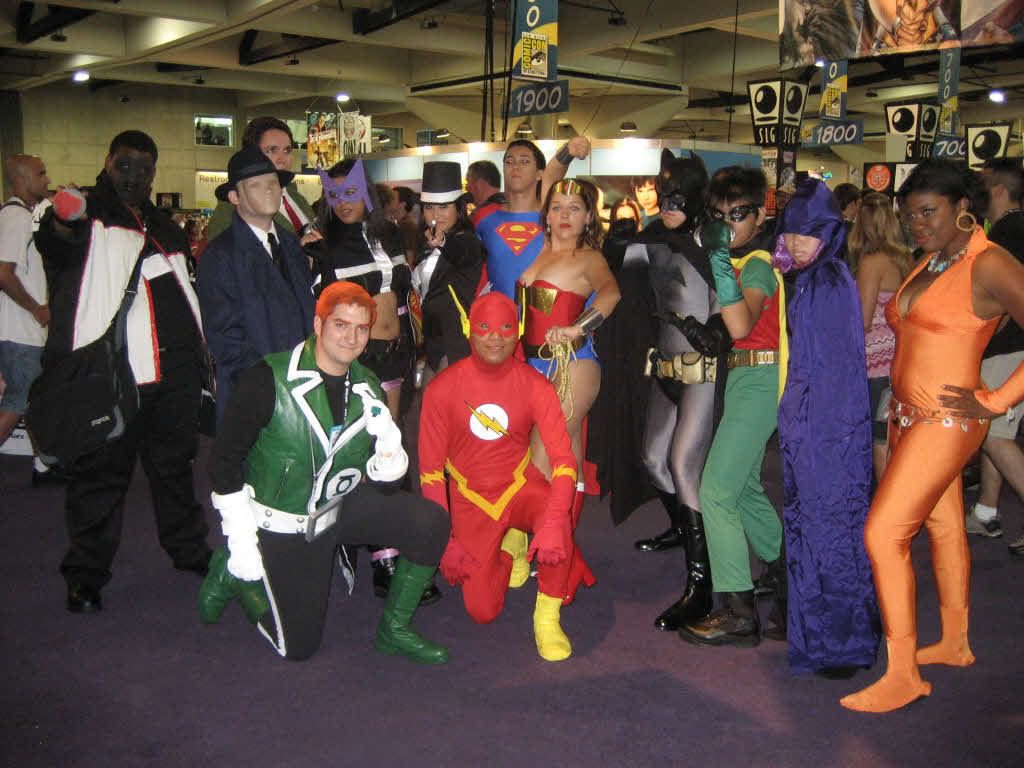 or mutant abilities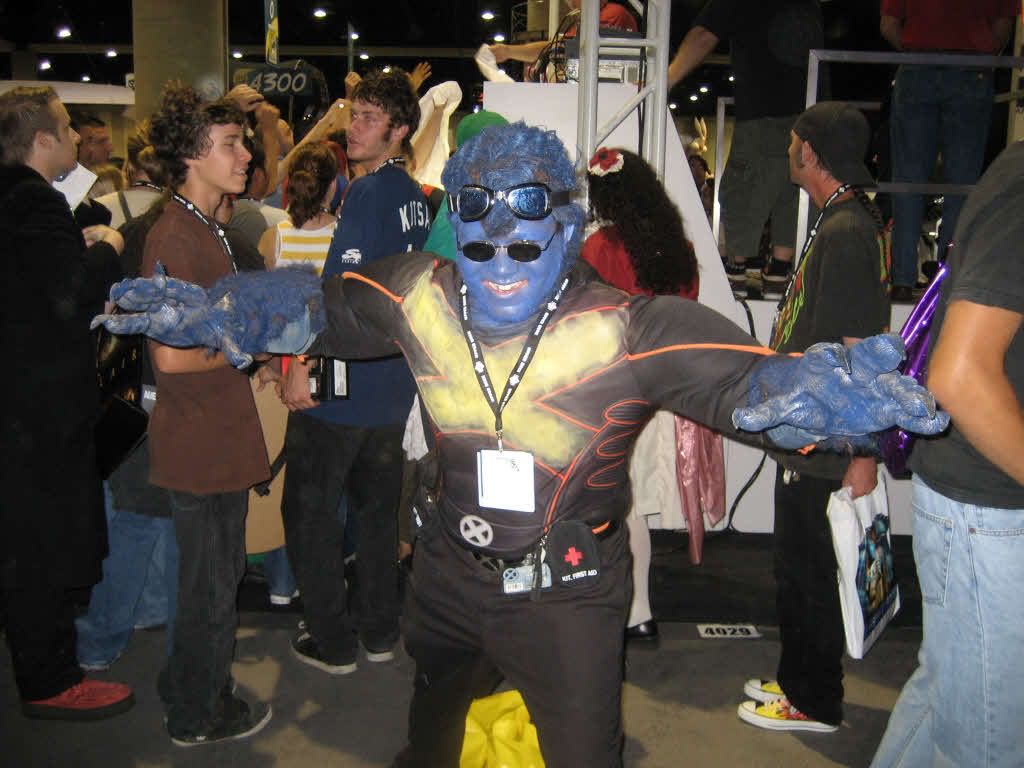 to pretend to be. And I also have good sense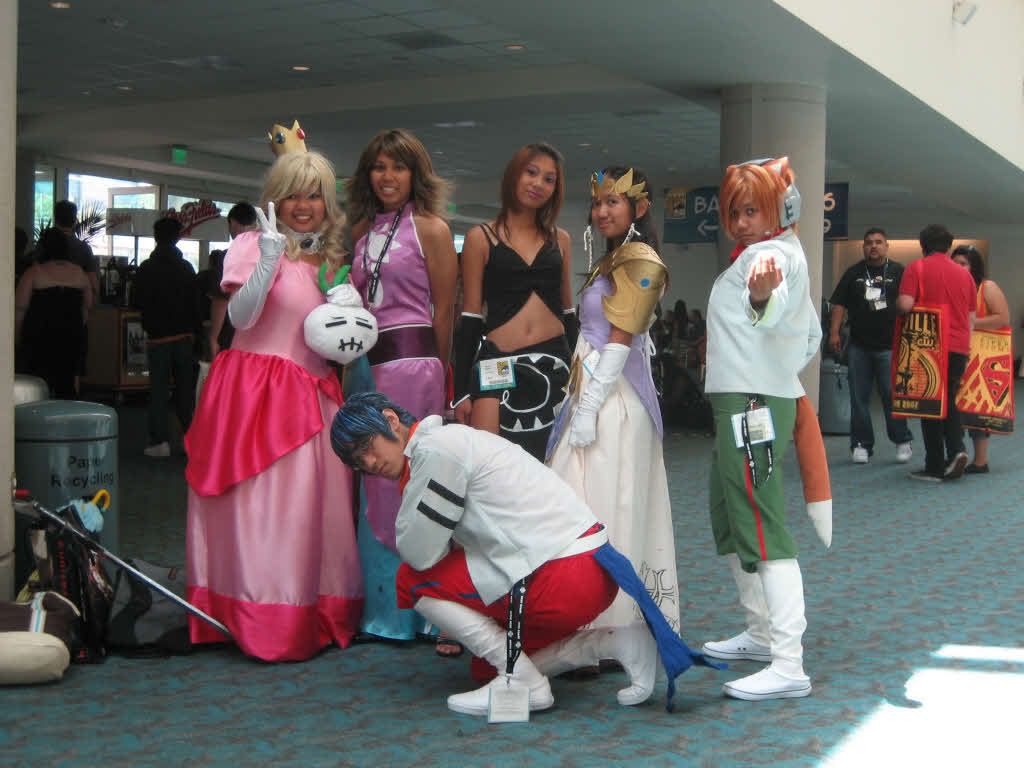 and a whole lot of pride, too.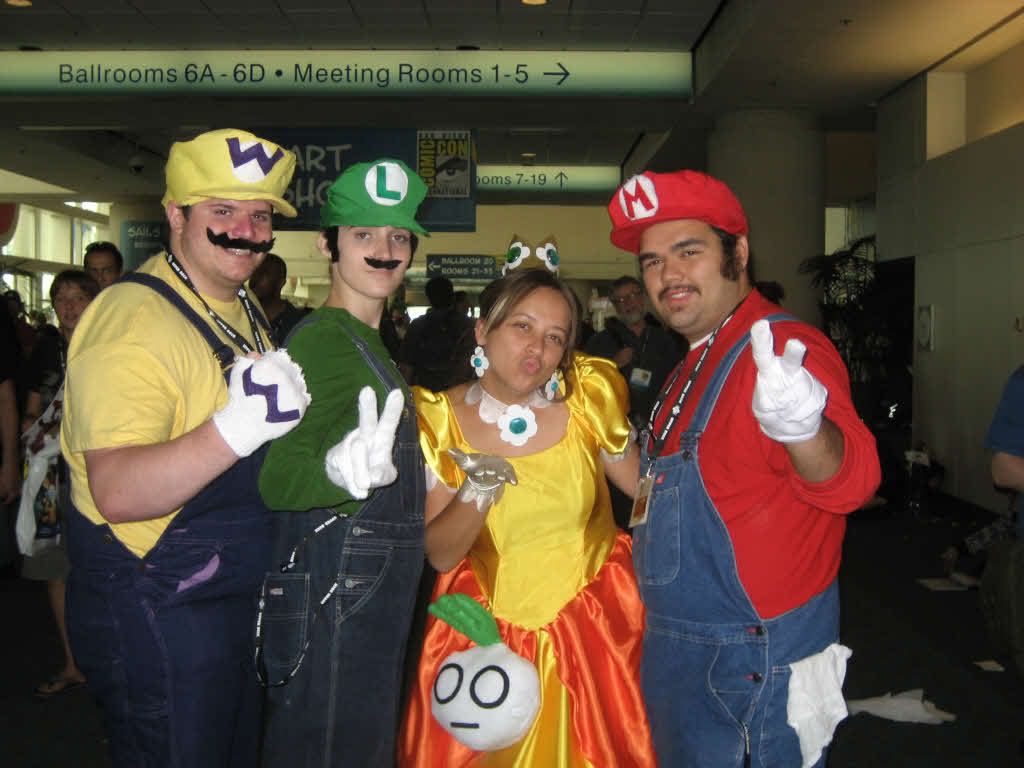 Seeing as how he had one Black parent, I let special manfriend know that he had no business going either.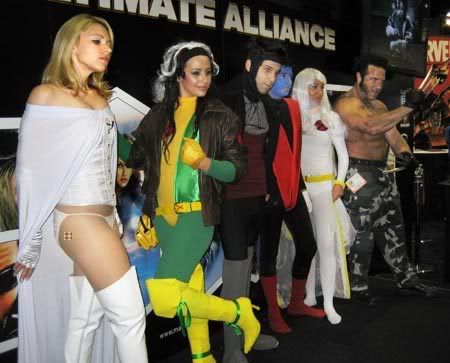 We separated soon after.