Tomorrow morning, will her breath stink from the smell of alcohol or foot fungus?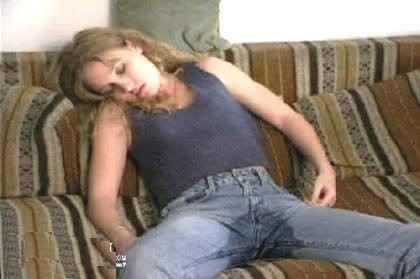 That's why I always break the seal just
before
bed.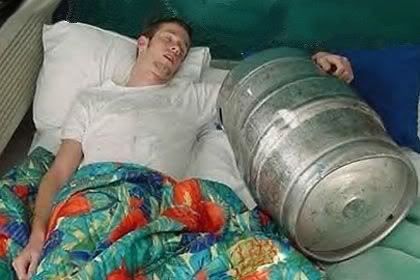 Beer goggles will have you bringing anybody home.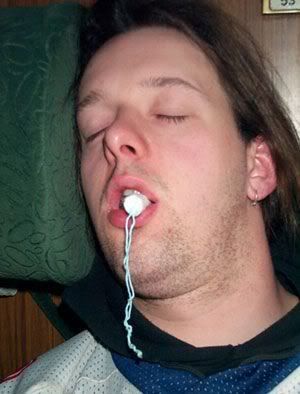 And I do mean anybody.
This is why I couldn't pledge a White fraternity.
"Kiss my ass!"
This wouldn't be happening if she took naps in the library like regular people.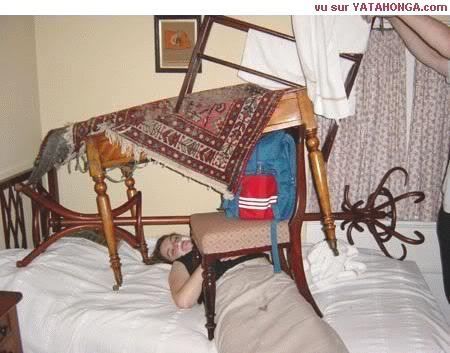 Now, that must have been some of the freakiest sex ever!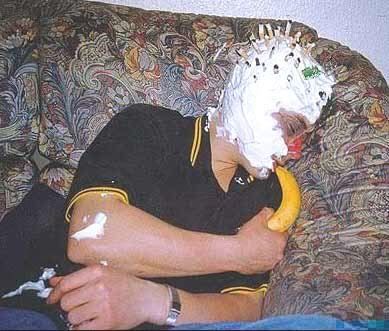 Does this turn anybody else on?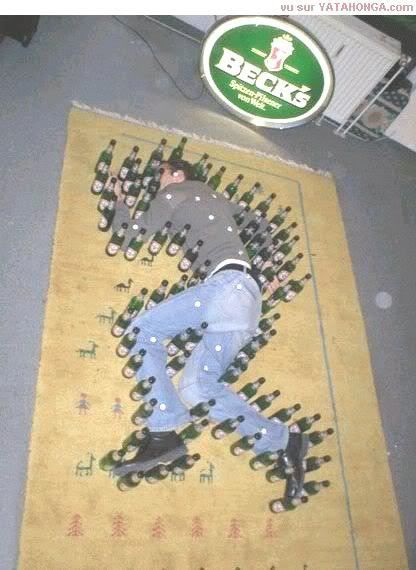 And if he actually drank all of those, then he's right where he should be.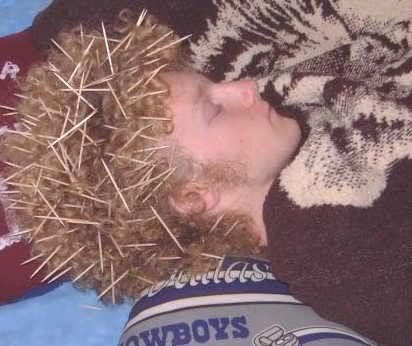 If they mentioned this as a side effect to fifth graders taking D.A.R.E., no one would ever start drinking!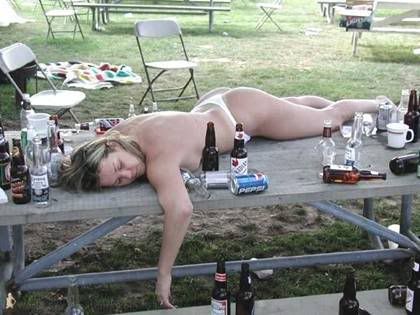 Honeychild, binge drinking is not your friend.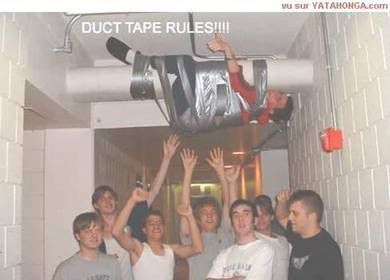 And neither are they.