Disney To Halt DVD Sequels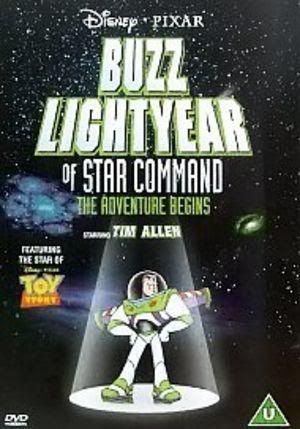 The Walt Disney Co. will no longer produce direct-to-video sequels of its animated features, according to Disney watcher

Jim Hill

. Hill, who has had a hit-and-miss record in reporting on inside decisions at the company, said that

Sharon Morrill

, president of DisneyToon Studios, has been forced to step down as part of the decision to shut down the group that produces the DVD sequels. Prior to Disney's acquisition of Pixar, Pixar executives

Steve Jobs

and

John Lasseter

had publicly complained about the quality of the sequels, maintaining that they undercut the value of the original features. Disney executives had responded that the sequels had proved to be enormously successful for the studio. According to Hill, Lasseter made the decision to halt further production of the DVD sequels and fire Morrill after viewing a "work-in-progress version" of The Tinkerbell Movie, which Hill described as "an awful mess." Hill said that Lasseter complained to Disney chief

Robert Iger

that the movie was "virtually unwatchable." As a direct result of that meeting, Hill wrote, "some $30 million worth of animation had to be scrapped."