This week's
SOHH
Official Picks kicks that are perfect for
Paul Wall
, a tee shirt for classic hip-hop heads and something trippy to sip on.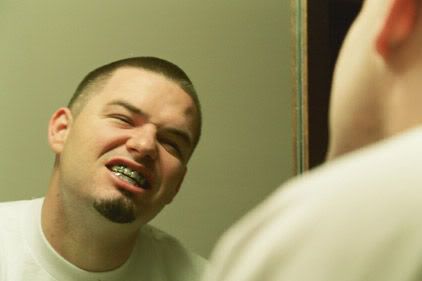 Nike "Grillz"
- Grillz are no longer just for your teeth. Later this month Nike will release both a high and low version of this sneaker which features diamond shaped patterns, a gold toe box and a silver cap.
Hip-Hop Classics Tee
- Kick it old school with this Hip-Hop Classic tee shirt which is covered in albums by everyone from
Run DMC
to
The Roots
.
Lucid Absinthe
- Don't trip, this absinthe is completely legal in the States. It is the first true, Grande Wormwood-based Absinthe of its type since before prohibition.

Wild Style Sampler
- This book commemorates the 25th anniversary of Wild Style, the first film to unite the underground urban art forms of nascent hip hop culture: DJing, MCing, b-boying, and graff writing.
Hip-Hop Went Pop Tee
- Do you think hip-hop has gone pop? So do the people at 3sixteen. They created this tee as part of their Nightvision media project.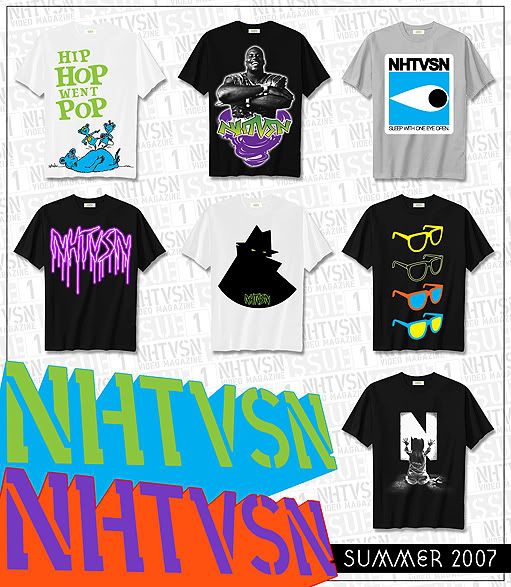 Simply orgasmic! Thanks, SOHH!