Paris Hilton prosecutor under LA ethics probe




The Los Angeles prosecutor who accused

Paris Hilton

of enjoying celebrity favoritism was under investigation on Friday for his own conduct in a scandal over driving violations and personal use of city resources.

The Los Angeles Times, citing unidentified city sources, said the Los Angeles Ethics Commission and the California State Bar are both investigating City Attorney

Rocky Delgadillo

.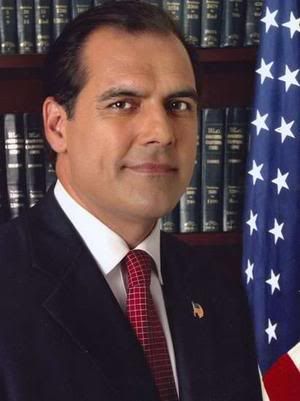 Delgadillo, the city's top law enforcement official, has admitted driving without insurance, allowing his wife to drive his city-owned car without a license and having staff babysit his children and run other errands.

Neither the ethics commission nor the state bar, which regulates and disciplines California lawyers, would confirm the confidential probes. Delgadillo's office said he "is fully prepared to cooperate with any investigation."

Delgadillo's office prosecuted Hilton for driving offenses in May and Delgadillo himself then complained of a "two-tiered" system when the celebrity heiress was reassigned to house arrest after only three full days in jail.

As a result Hilton, 26, was sent back to jail and is expected to be released on Monday after serving 23 days.

Delgadillo has since publicly apologized for having the city pay $1,200 to repair a city vehicle that his wife had crashed while driving on a suspended license, late payment of parking tickets, and his own lapse in renewing compulsory car insurance.

His wife,

Michelle

, was given 12 months probation this week after answering to a 9-year-old arrest warrant on charges of driving without insurance on a suspended license in an unregistered car.

The Los Angeles Times in a Friday editorial said any police officer who committed Delgadillo's offenses would be fired.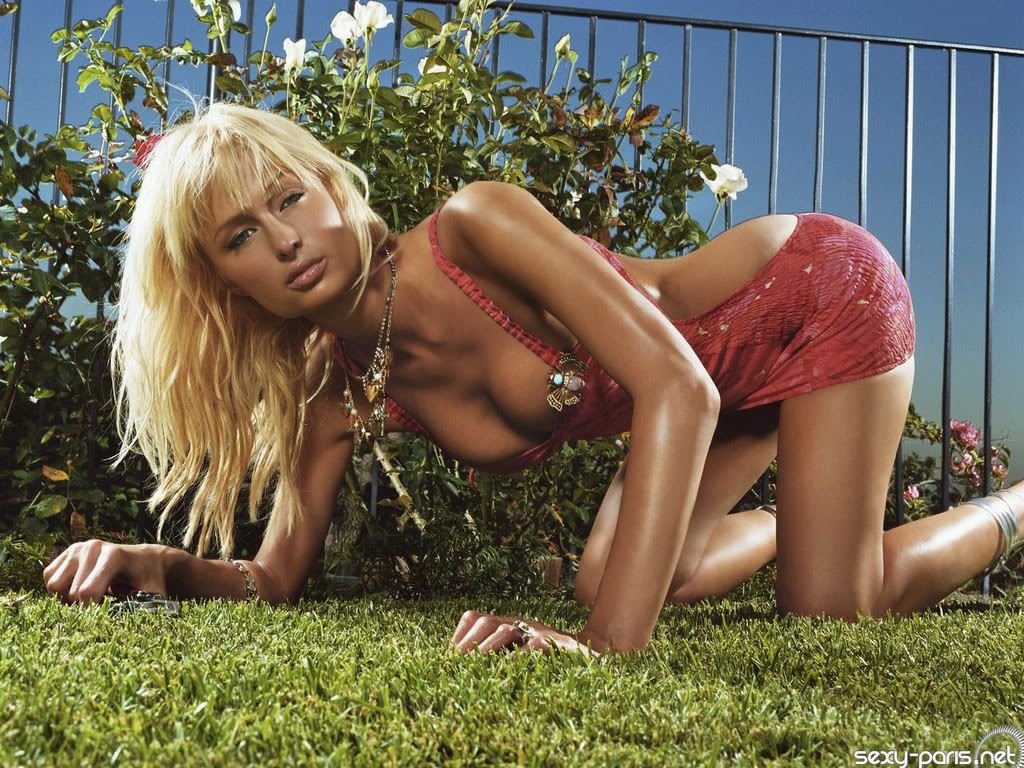 "Why does the city's top law enforcement official get a better deal than its rank and file?" it said.