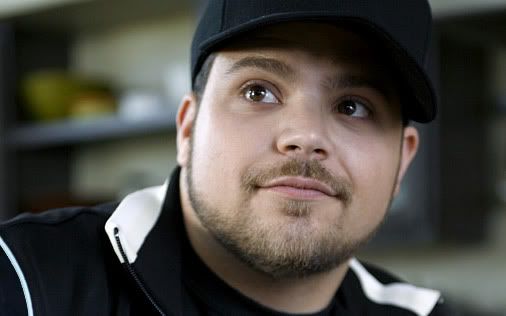 Jerry Ferrara
, or Turtle Papi, as I like to call him, has the certain
swagger
that
we
at
Thursday Nite Fever
love so much!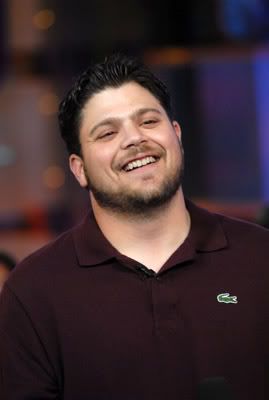 Apparently, he's on an HBO show "Entourage", but I honestly wouldn't know.
Don't worry: I'm not leaving my
husband
any time soon, but hey, he ain't gon' live forever and a brotha needs a Plan B.
Turtle Papi lubs the chil'ren.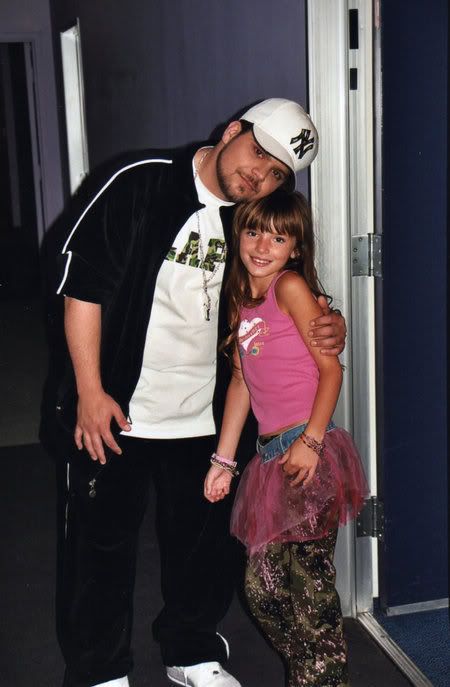 I don't know who she is, but she'd be wise to back THE FUCK up.
I wanna buy you a
drank
, Turtle Papi!
You again?!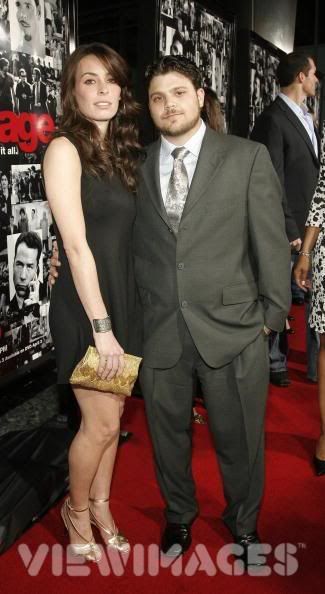 Ha! If you think you're gonna get
Coco
's man, you had better think again!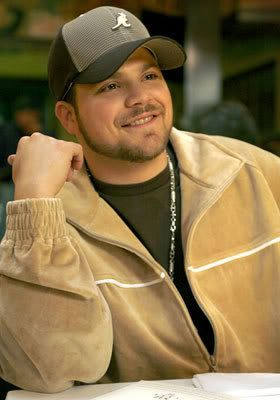 It's hard to find another
shortie
like mine, but Turtle Papi makes for a great substitute.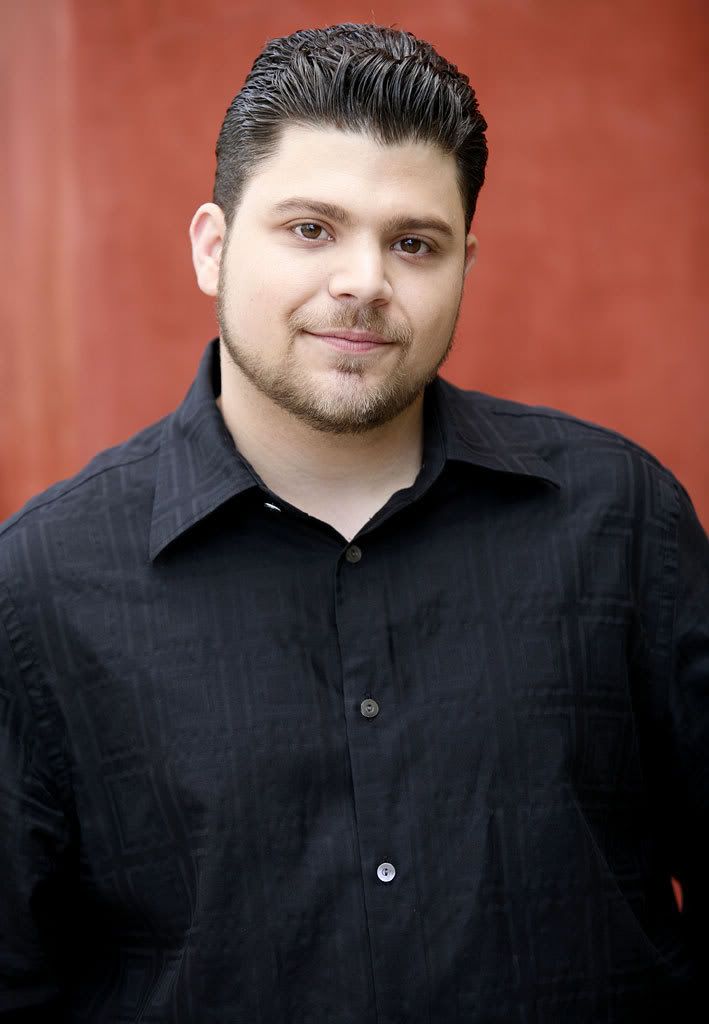 This muh'fucka looks gooder than Mexican cornbread!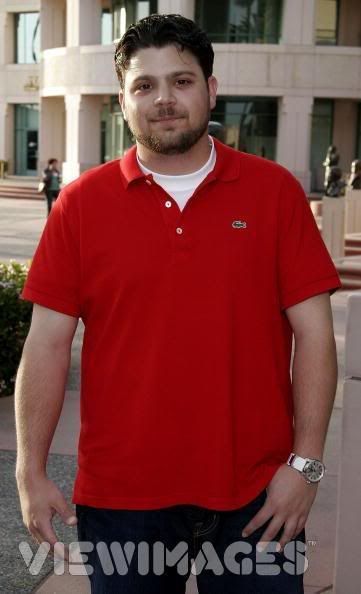 I just want to run my fingers through his gently shellacked hair.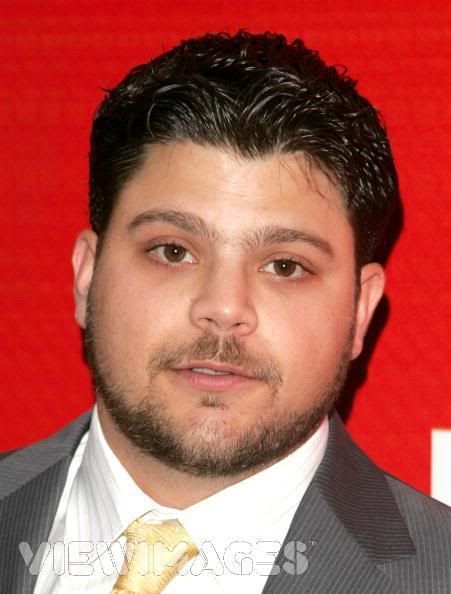 I wonder how he feels about being a part of my
entourage
...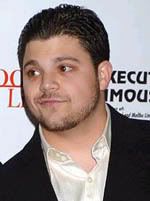 He's a great
sideline
ho; he knows how to play his part.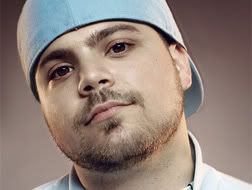 Would you smash?