Interviewer
:
Buck
, I have to ask for myself and for what must be the many tens of thousands of gay men around the world who have often wondered about this but have no way of finding out. Where does it feel better: up the ass or up the cunt?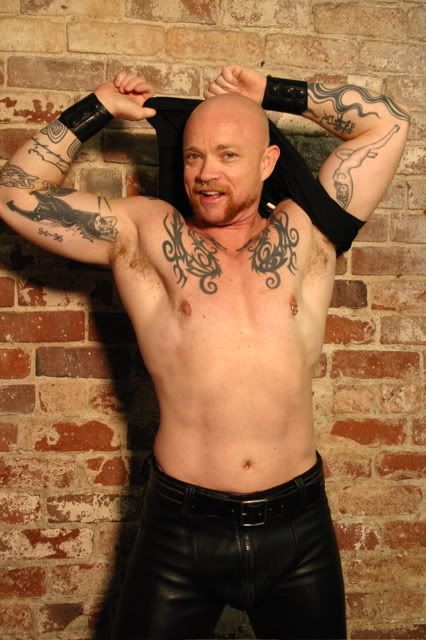 Buck Angel
: I get a lot of positive feedback from guys who fuck a lot of ass that pussy actually feels REALLY GOOOOD! Frankly I've been surprised about how many gay men genuinely like pussy, at least when it is on a man...

My pussy is all man.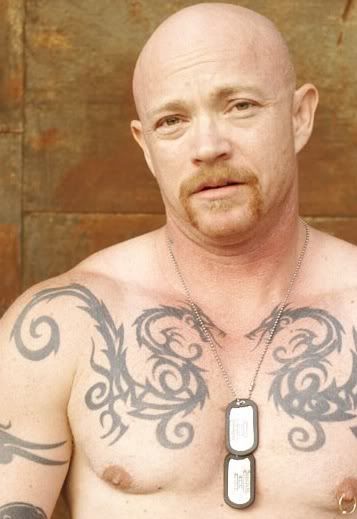 Coco LaRue
: Oh, yeah? Well, my pussy is magic!