Am I the only one who lusts after
Joey Fatone
?
He makes my nether regions boil with the heat of 10,000,000 volcanic rocks!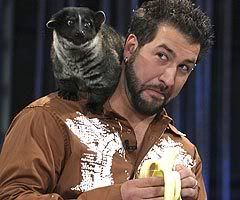 Sometimes, when we're alone, he does me like that.
I never had love for any of those
other
*NSYNC hoes; I've always been all about some Joey.
I'd advise you to back off, buddy-boy. The Phat-One is all fine and
all mine!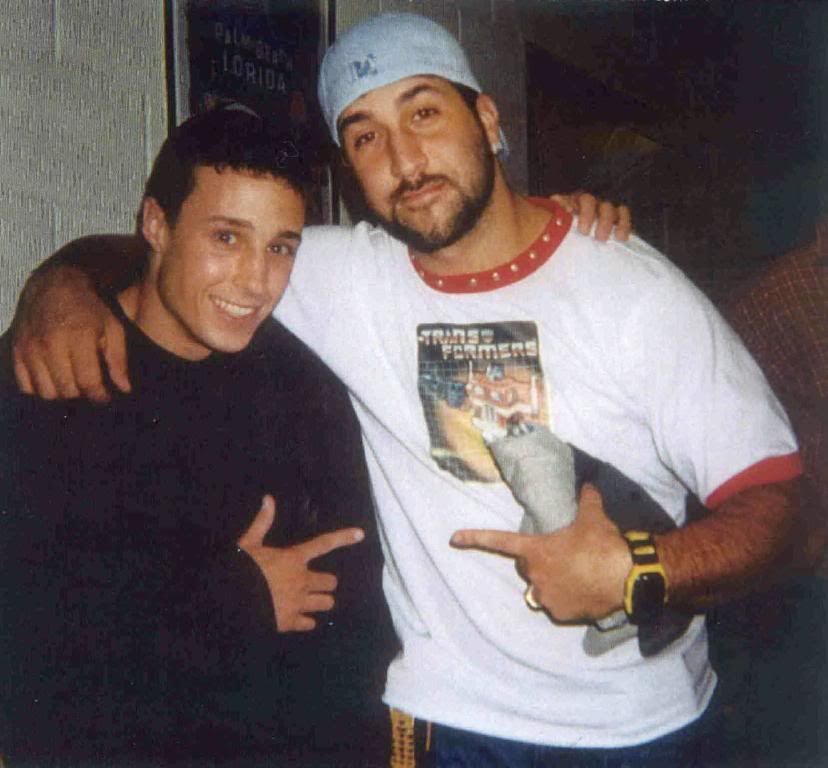 Real men rock Garanimals!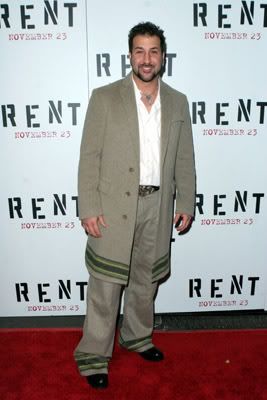 *Salivates*
Fuck what you heard, he's the one bringing sexy back!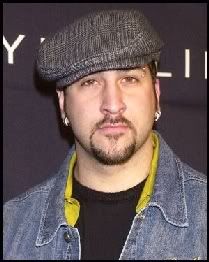 There ain't but four letters on his mind: C-O-C-O. The rest of y'all faggots need to fall the fuck back.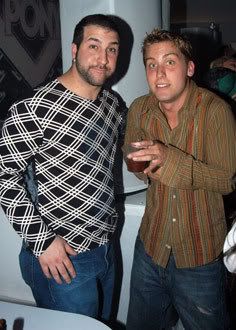 It's tearing up my heart when I'm with you, Joey. And when we are apart, I feel it, too.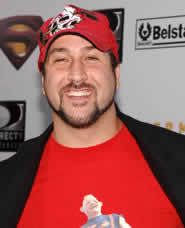 I got something for you to rent, papi!
That's the smile that lights up the night.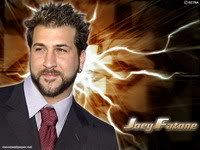 No, no, he's not
husband
material or anything, I just have to acknowledge a fine, talented hunk of manliness when I see one.