Eric Balfour
sits prettily along that line of being ass-
ugly
and
hot
as balls.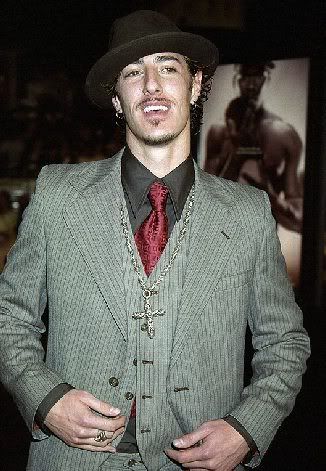 Depending upon my mood, sometimes I think he's the best thing since sliced bread, but other times, I'm just not feeling him at all.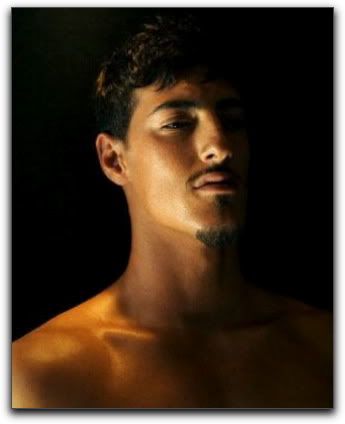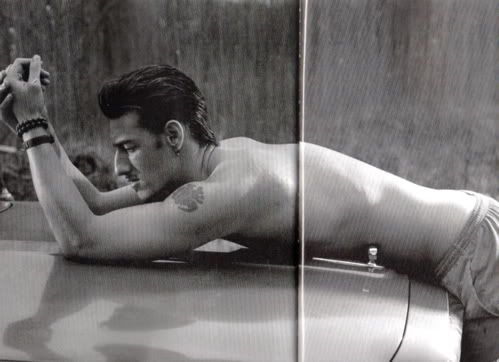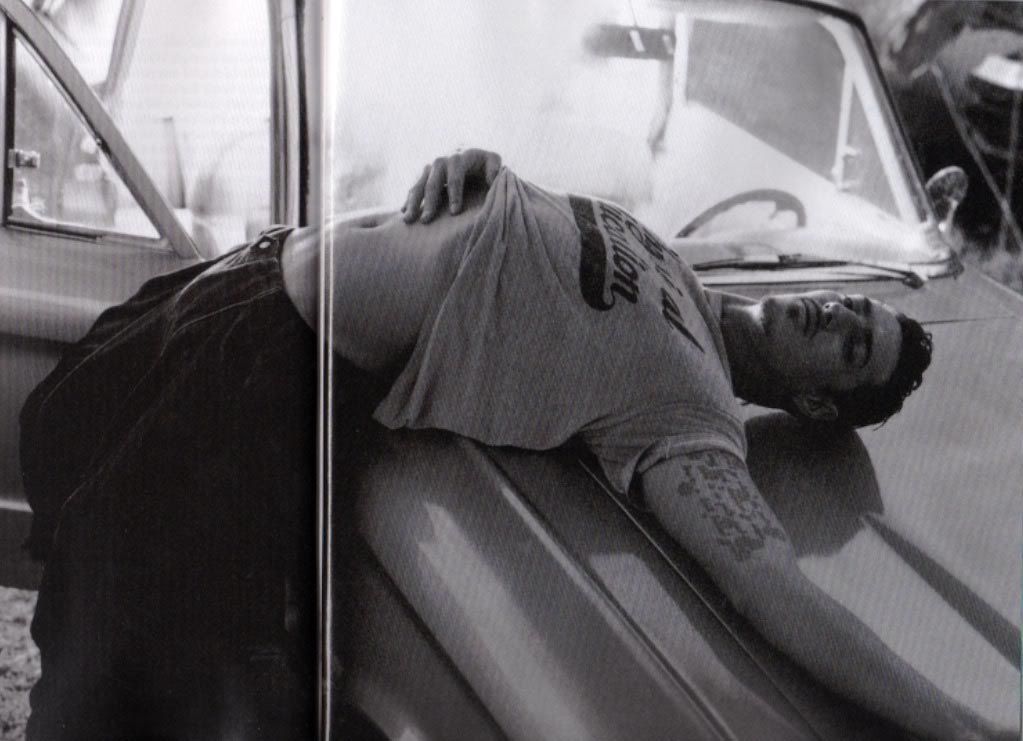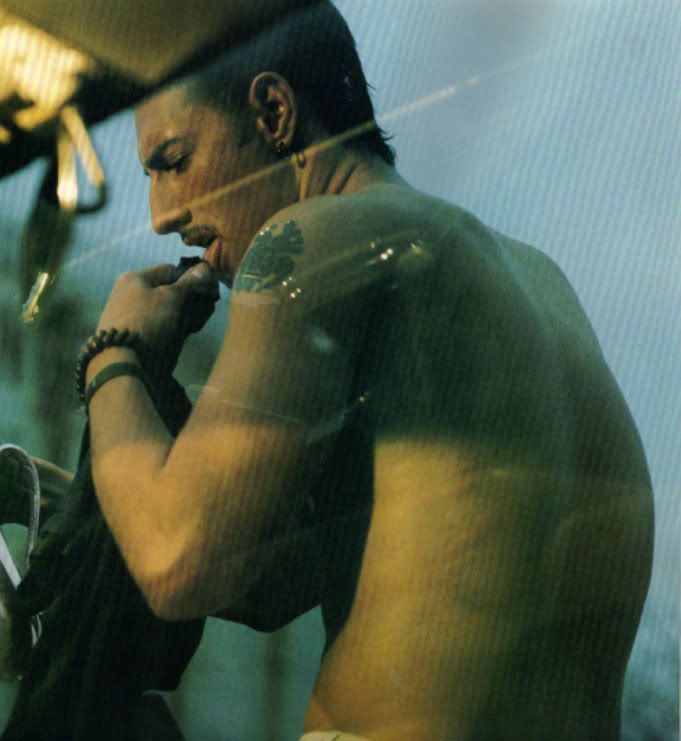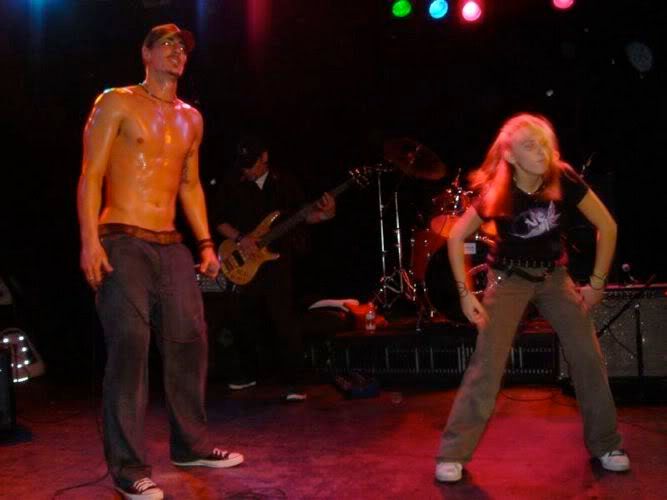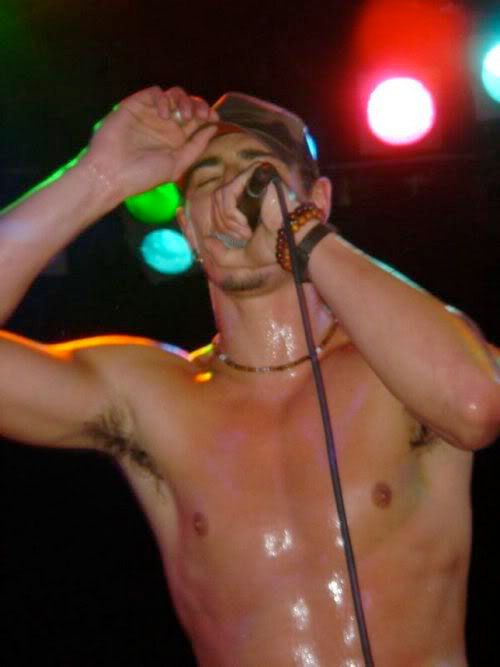 However, this is clearly a day where I am thinking he's something special!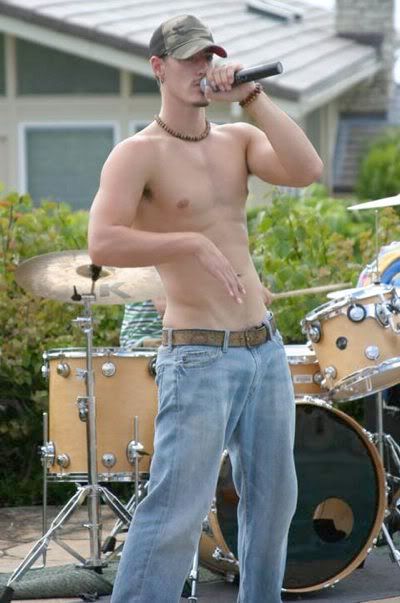 Apparently, we learn from MySpace that he is a singer, too. He fronts a band called Fredalba, but I don't know if and when their CD is dropping. But seriously, though, does it matter? This man is delicious.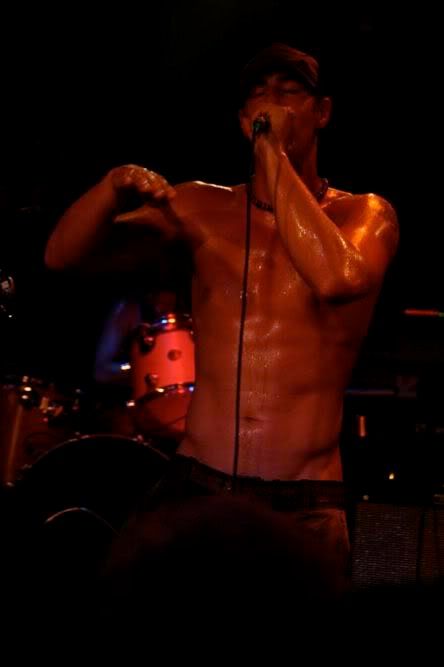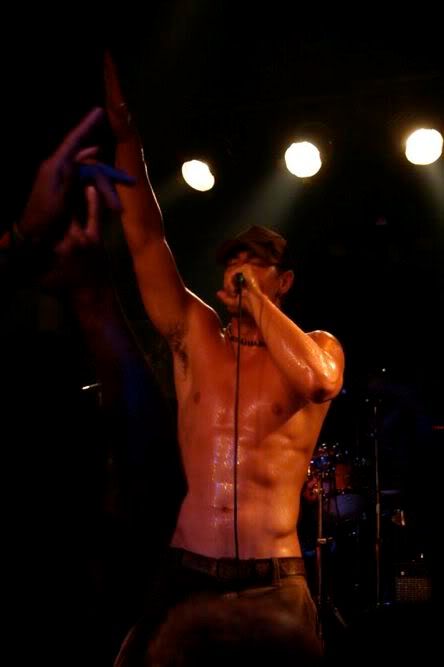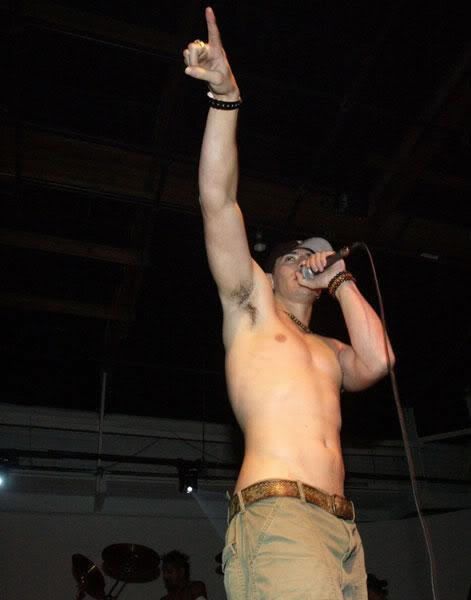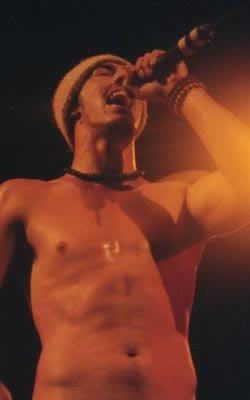 Then again, all white boys (at some point in their lives) are in a band, so I guess this is nothing special.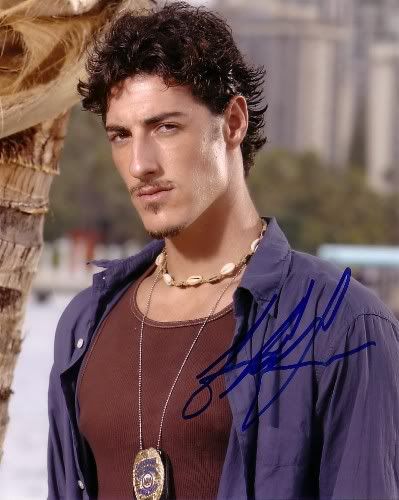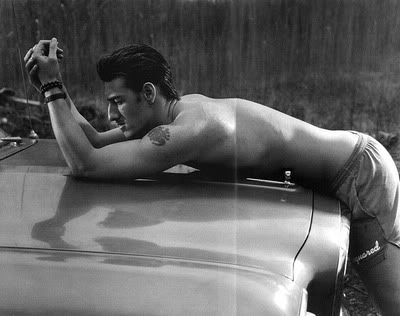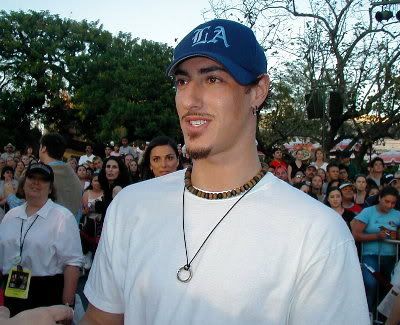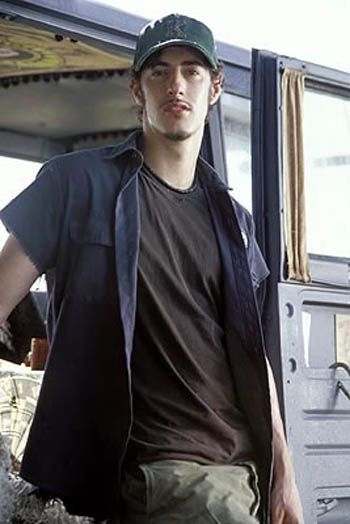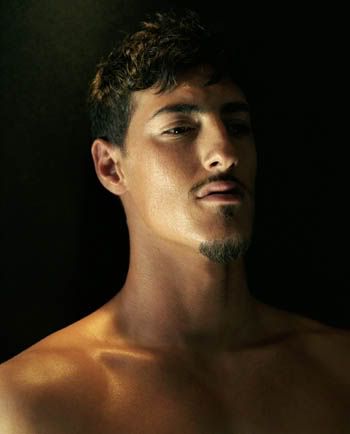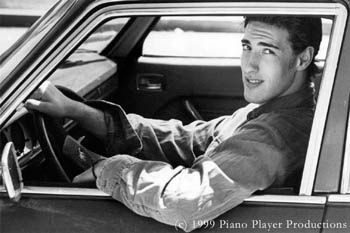 I am almost even willing to forgive him for
The Texas Chainsaw Massacre.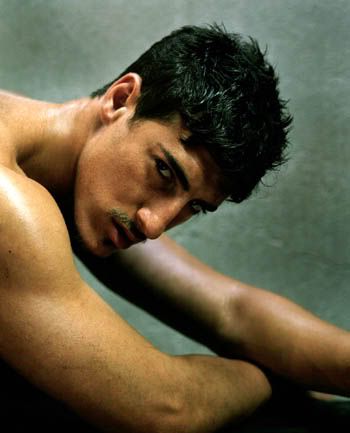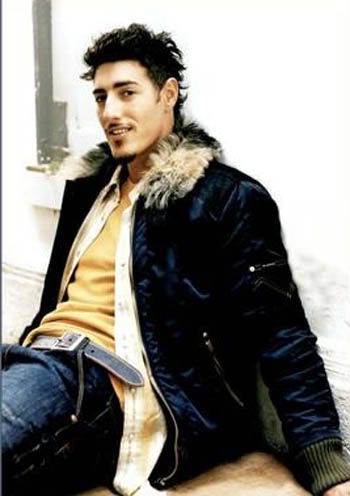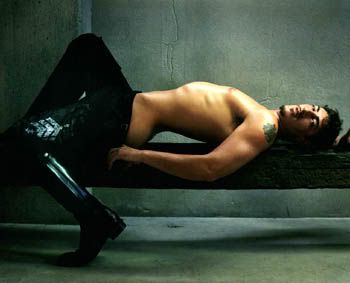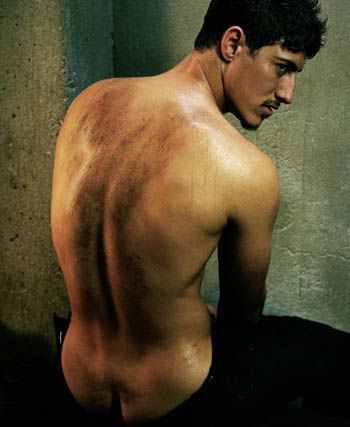 Almost.