Our lovely friend
Somethin'
, is really somethin' else, in my opinion.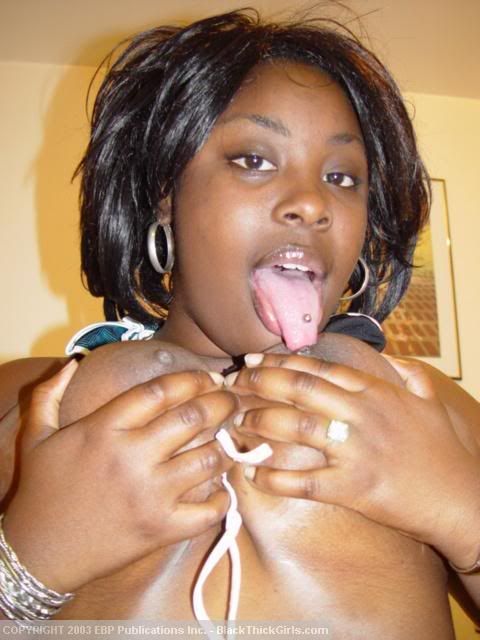 Not only did she shit on
Flavor Flav
's floor on last night season premiere of
Flavor of Love,
but she's also quite the
Internet starlet
!
Will she be this season's
Hottie
?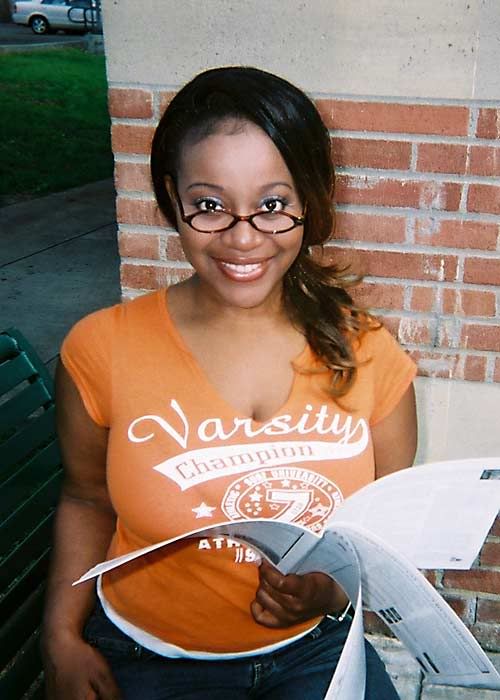 I guess only time will tell!
Oh, yeah, what about that
Toastee
? She's somethin' special, too!