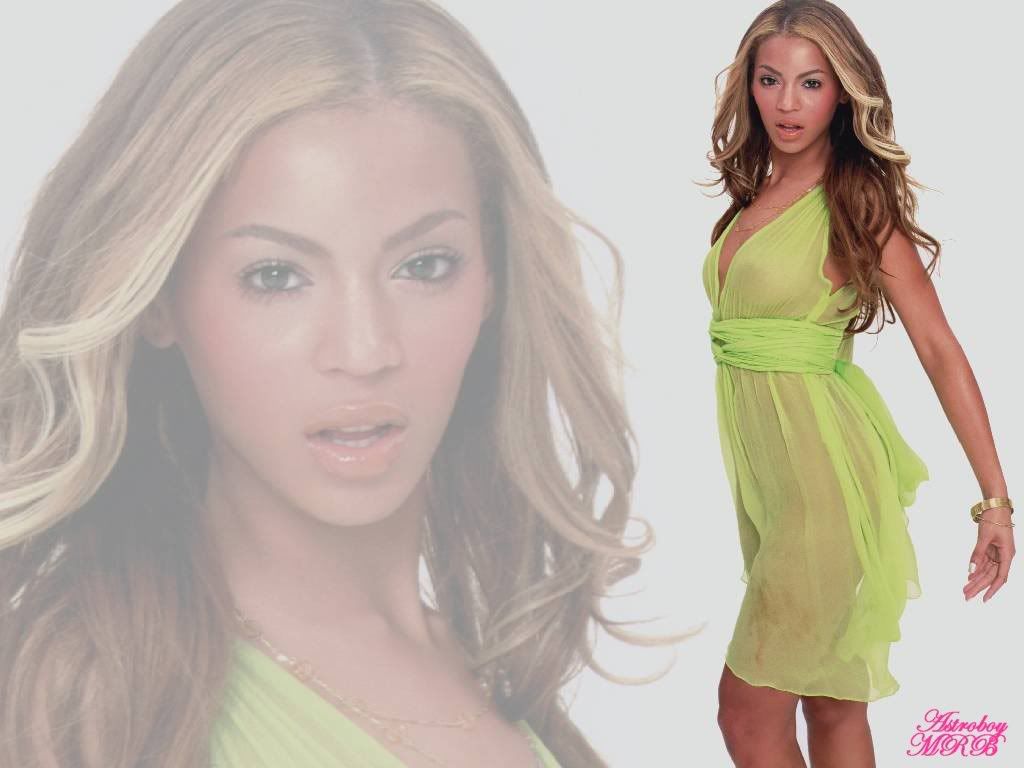 The Internet is blazing with "
Ring the Alarm
" today, which may or may not be the second single from
B'Day.


I love the track; it's definitely the hotness! However, my head is spinning with just the thoughts of all the shucking and girating of which the video will surely be composed.