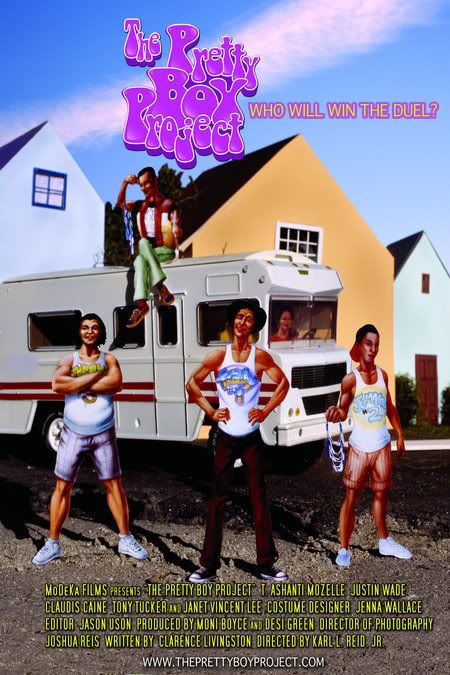 This looks funny as hell!
This absolutely reminds me of my boys back home!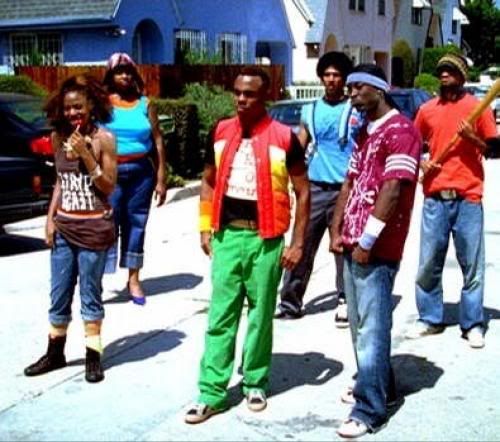 And what's more, it stars my favorite actor from commercials,
Justin Wade.
(He's the one who put the lime in the coke, you nut.)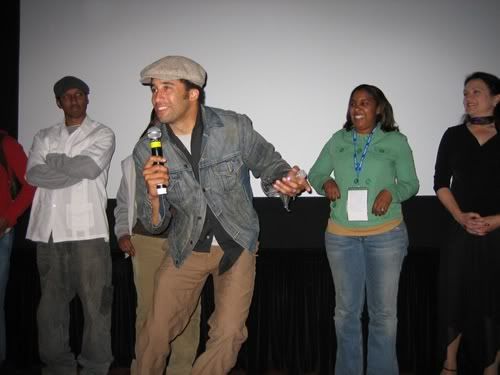 If it were longer than eleven minutes, it'd make the perfect date movie!