The Rock
and I are now
MySpace
friends.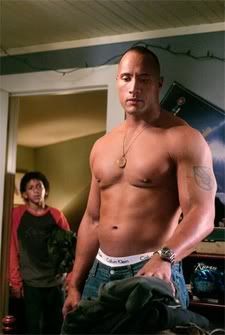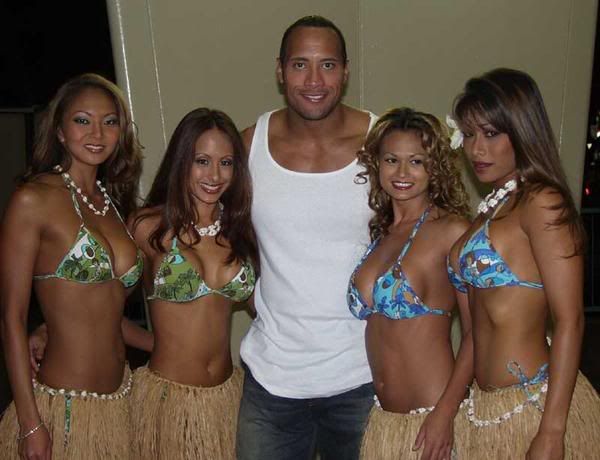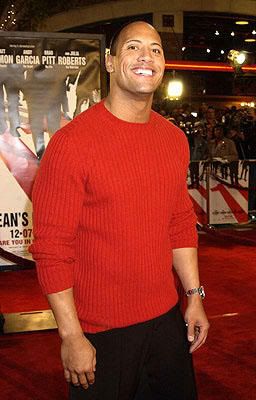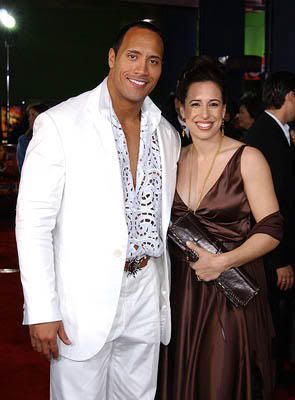 That's
me
on the right. This was taken this past spring, before I cut my hair.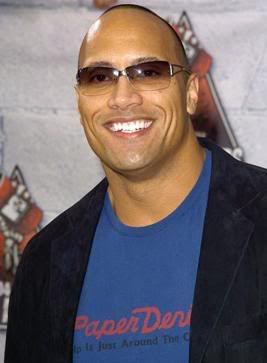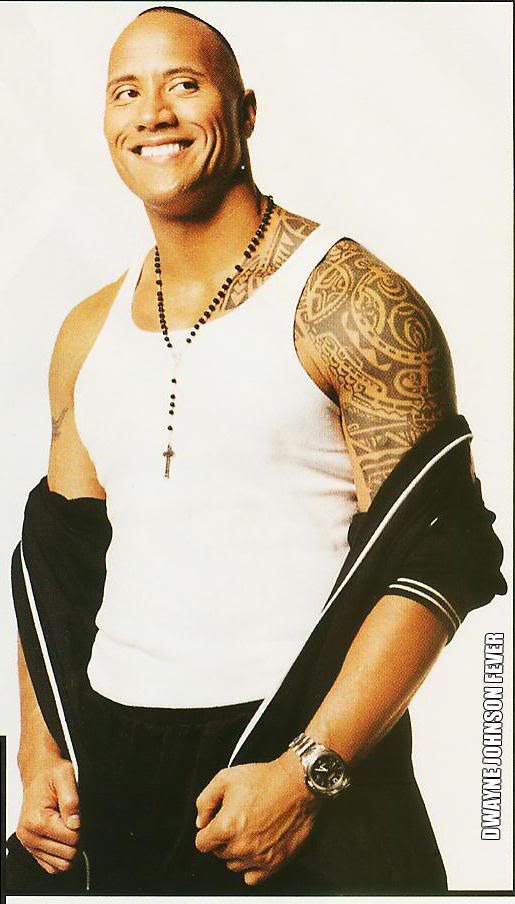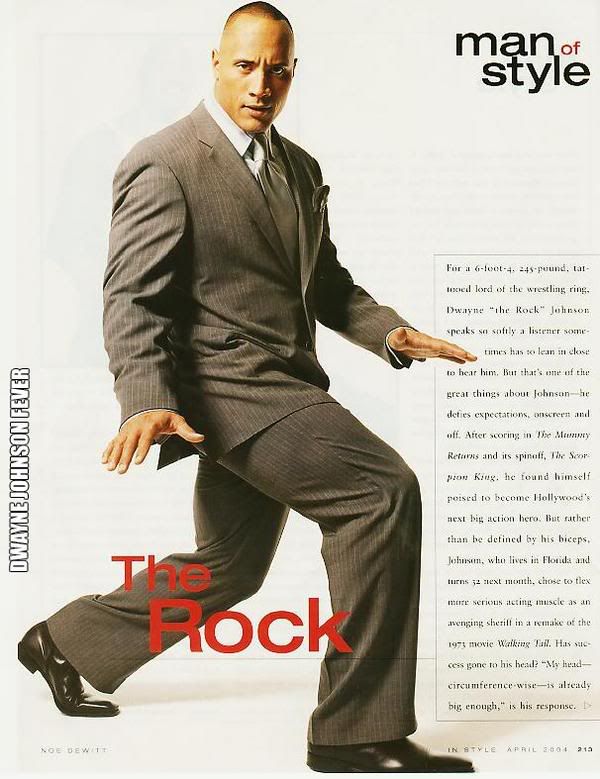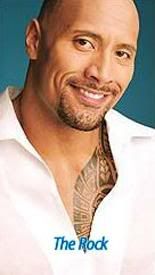 SEVEN DIFFERENT TIMES! (That's one profile for every day of the week.)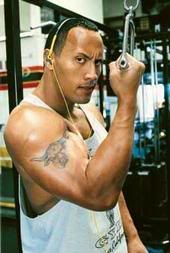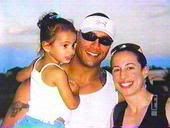 That's me again on the right, with our son,
Cocaina
.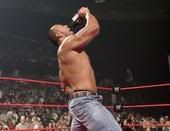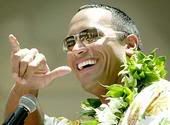 Eat your hearts out, bitches!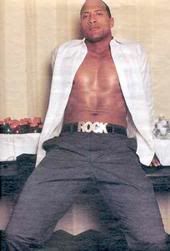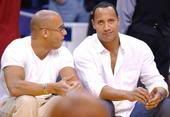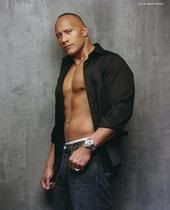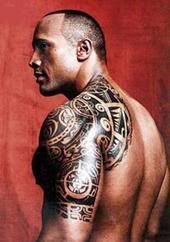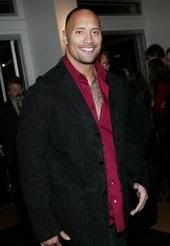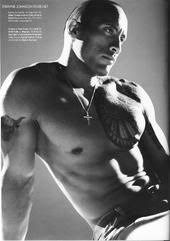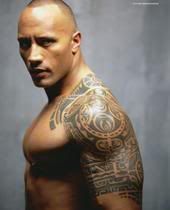 Next up?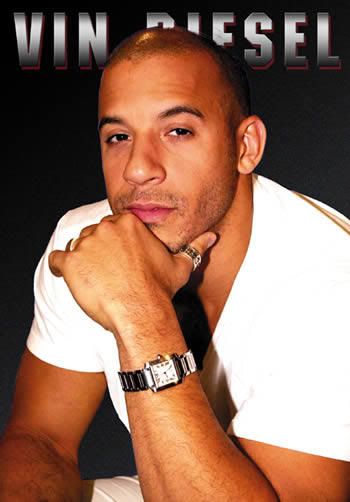 You guessed it!