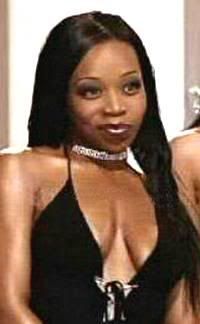 Or
Hottie
... I would watch her, too!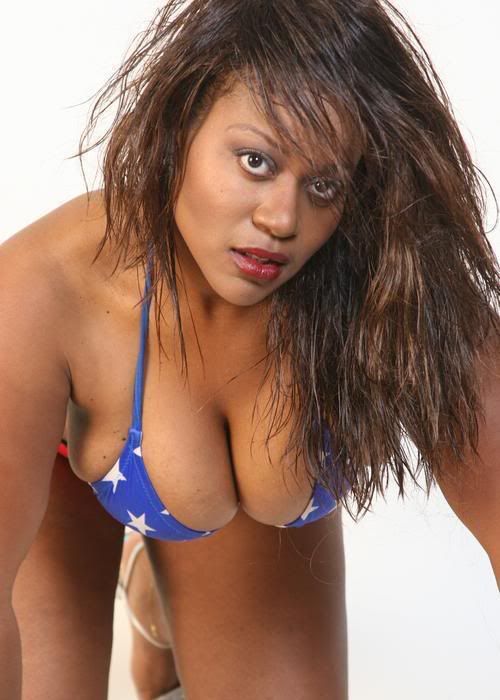 Courtesy of VH1:
Casting Males 21-35 for new VH-1 Reality Relationship Show!!!
THE FLAVORETTE.
One of the divas from the VH1 show, FLAVOR OF LOVE, will have their chance to choose from 20 studs to find her true love.
If you are a single man between the ages of 21-35, open to dating all ethnicities and think you can put up with a top shelf Diva, then we want to hear from you. If you have what it takes to stick out of a crowd of other competing men, then we want to hear from you. If you are just looking for love and are sick of being single then we want to hear from you. Are you up to the challenge? Send us a pic, short bio and contact info. [SOURCE]
Auditions will be held in the following cities:
NY/LA/Houston/Atlanta/Chicago/St. Louis/Baltimore/DC
Baltimore, St. Louis, Atlanta, and DC? VH1 wants to guarantee that black folks will be looking a fool on this show!
(Oh, and the casting notice appeared on
Craigslist
of all places!)
At any rate, a whole season of New York and her mean-ass mama sounds truly delicious! All that after a full second season of
Flavor of Love.
It don't get no better than this!