Here's
T-Pain
's list of the Hollywood ladies he'd like to smash: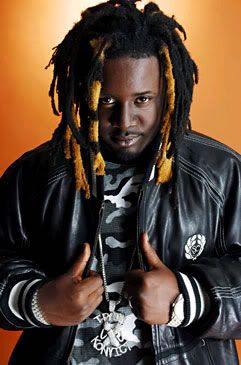 10.
Macy Gray

"Ain't nobody fuckin' with her, so we can have good clean fun. I know she's nasty."
9.
Mo'Nique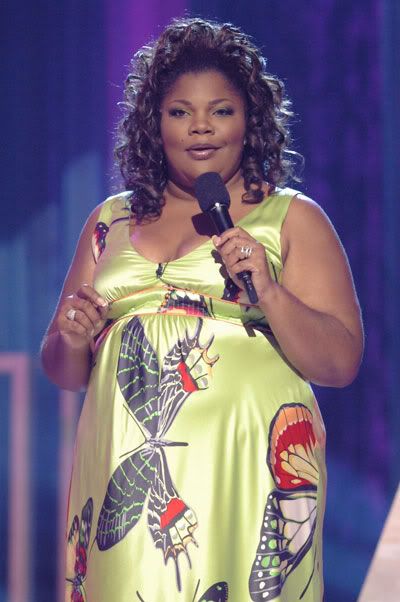 8.
Oprah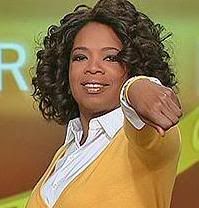 "Oprah can get it, but only if she pays for it. It don't have to be much. It could be a one-time thing, $100 thing, and she'd be all good."
7.
Queen Latifah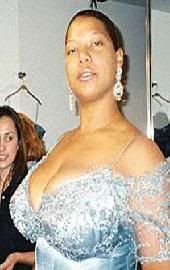 6.
Peggy Bundy, the Mumma on
Married With Children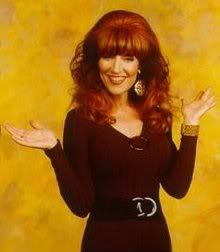 "I don't know her real name, but she could get it. The bitch on 'Married With Children' was fine as fuck, even though nobody was looking at her with all that makeup on."
5.
Milla Jovovich
4.
Pam Grier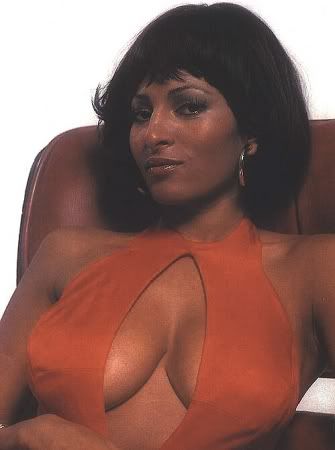 "She could get it, but only from the back cause something's wrong with her face."
3.
Hilary Duff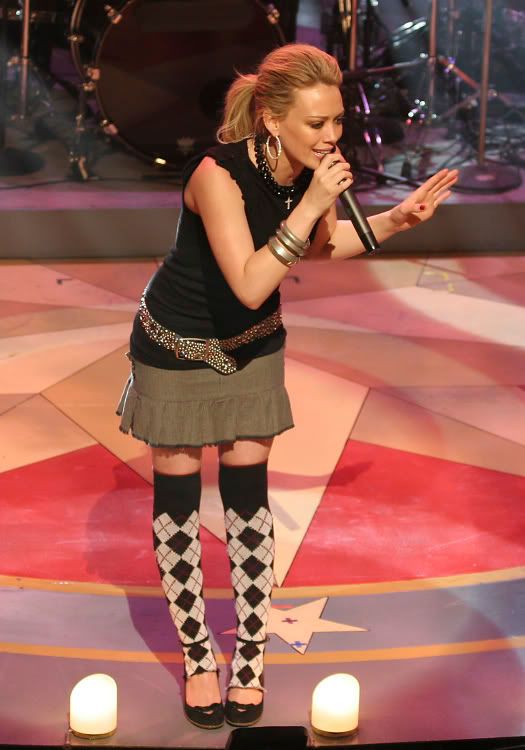 2.
Charli Baltimore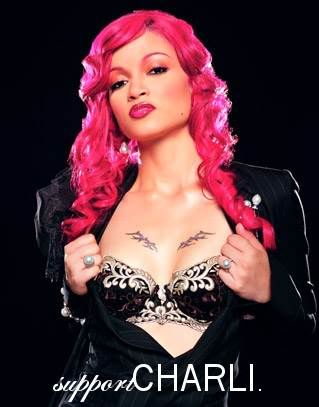 "She can get it just cause of her hair. It's fluctuating. And she's taller than me, so I can lift her up."
1.
Shawnna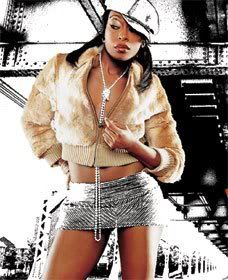 "C'mon. First of all, she's Shawnna. She can rap her ass off. I would love for her to rap to me while we're getting it on. She's just cute as hell. She's hood too, so sometimes if I'm real tired and can't fight, she'd probably fight for me. That's why she's number one on the list."
First of all, I never have even read
Ozone
and now, I can safely say that I never will.
Secondly, I don't even have a vagina, but it's most assuredly DRY AS THE SAHARA after reading this.
Thirdly, how the fuck does somebody's hair fluctuate?
Finally: