When Not to Have Your Picture Taken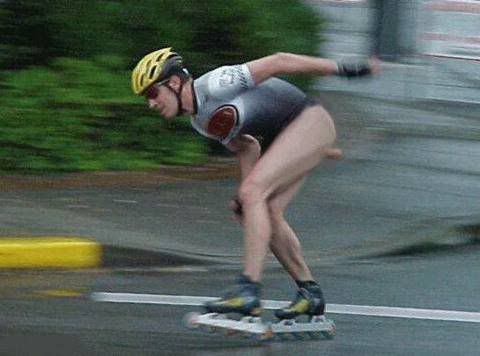 He's going so fast that he's about to lose his luggage!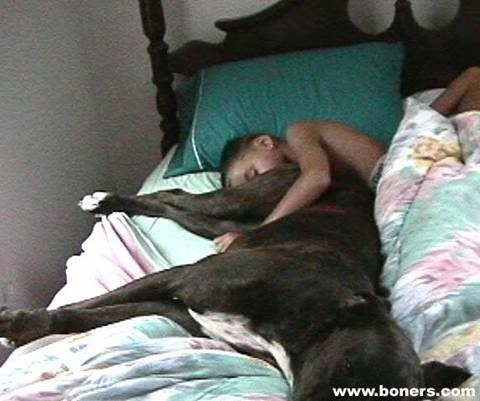 Maybe it was the smell that knocked the little boy out in the first place.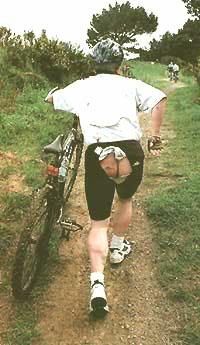 Easy access.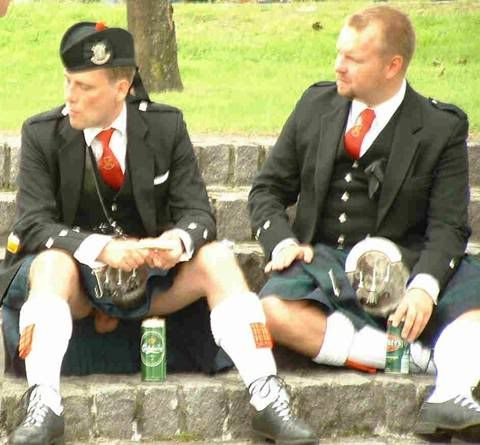 So, this is what Scottish underwear looks like.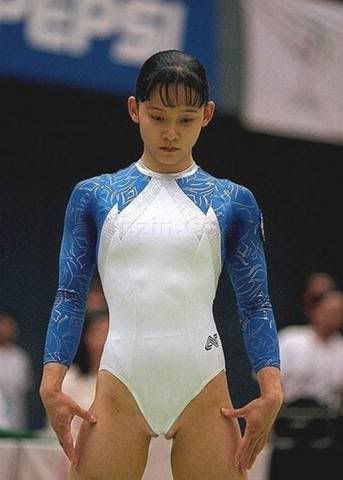 This can't be comfortable.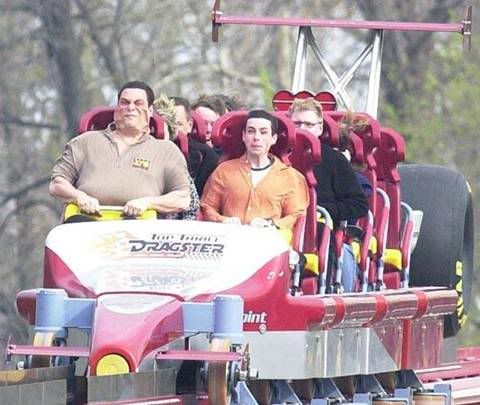 Are y'all having fun yet?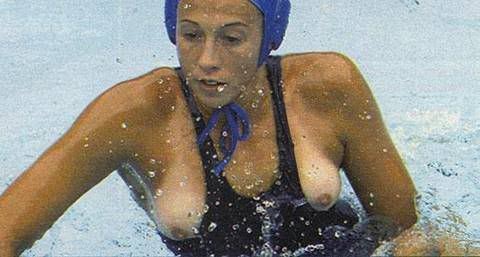 The breaststroke?
Alcohol is not always your friend.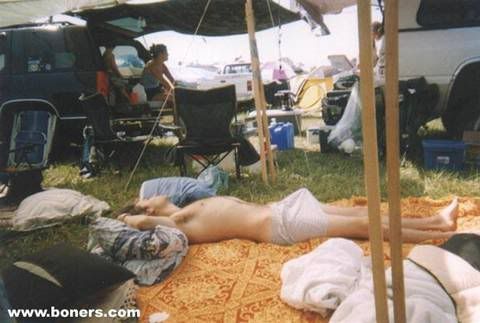 "I'll make my own tent!"