*NSYNC's
Lance Bass
has just revealed that he is gay and in a relationship with a former star of a U.S. reality television show, according to
People.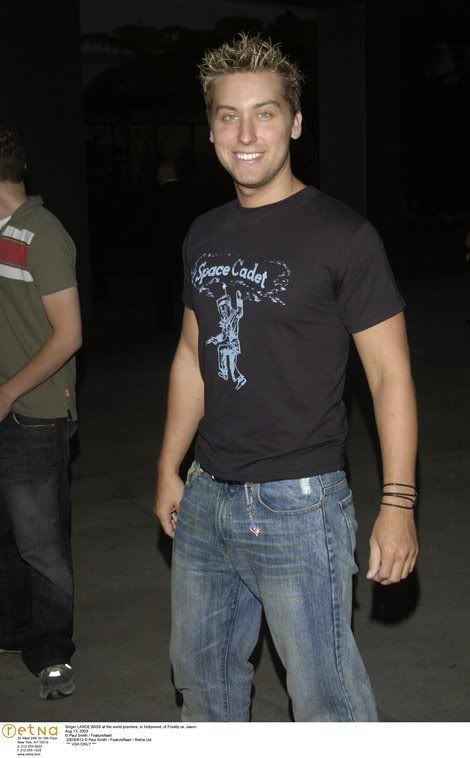 Lance said he had kept his homosexuality a secret because he did not want to hurt *NSync's popularity and cripple the careers of his bandmates.
"The thing is, I'm not ashamed -- that's the one thing I want to say," Bass told People. "I don't think it's wrong, I'm not devastated going through this. I'm more liberated and happy than I've been my whole life."
Bass said he has a "very stable" relationship with
Amazing Race
's
Reichen Lehmkuhl
.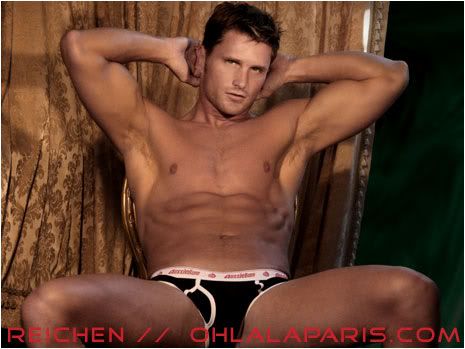 Bass said the reason he wanted to come out in public now is that rumors "really were starting to affect my daily life. Now it feels like it's on my terms."
The People issue with the Bass story, which his spokesman verified, hits newsstands on Friday.
(Now, let me put on my "Big Surprise" face.)