Only fifty days are left until
A Chorus Line
opens (once again) on Broadway.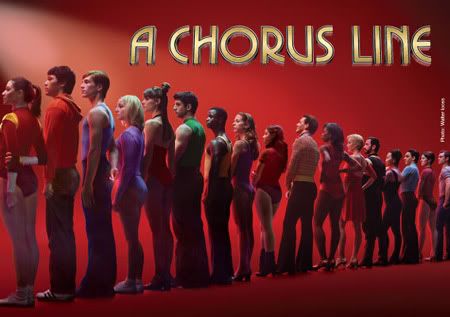 The early reports from the San Francisco run are that
Miss Deidre Goodwin
absolutely steals the show.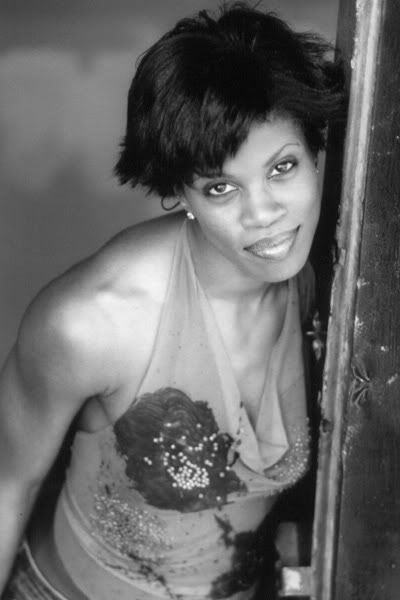 No surprises there.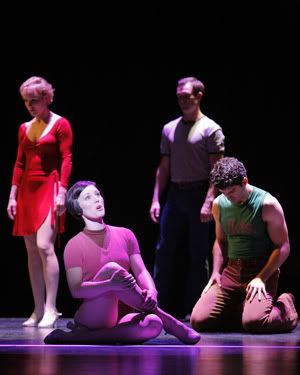 I haven't heard much on my boy
Tony Yazbeck,
but when you look like that, little things like lines and choreography and reviews don't matter.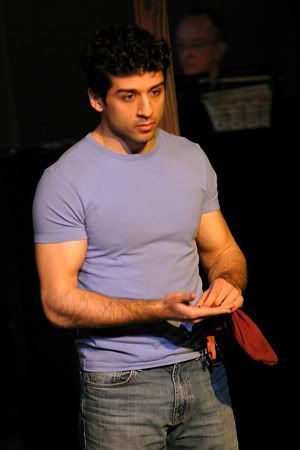 No matter what, I will be there on opening night, singing and dancing along in the rear orchestra.