Tim to Missy: 'Get Ur Freak on without Me'
Timothy "Timbaland" Moses
hit 'em with the hee when he announced that he would not be appearing or represented at all in the upcoming biopic on
Missy Elliott
.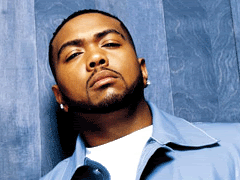 According to Tim,
"I don't want to be in the movie. For me that movie is all about her. You couldn't make that movie and put my side of the story in it too. Missy's life… It's deeper than a rap story, there's a lot of parts. I don't think it'd work if you start putting other people's stories in too."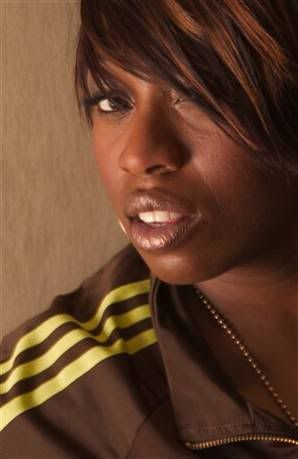 Ain't that 'bout a bitch?! Now what? Y'all know that Missy with no Timbaland is like
Puff
with no
Ma$e
!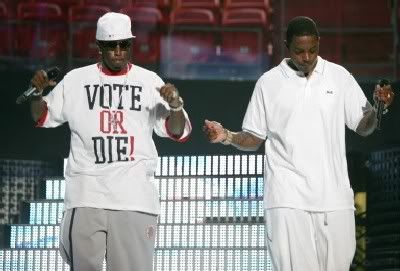 Wait, hold up, wait a minute, what you say...?