Return to Hillman
A Different World
is finally coming to Nick at Nite beginning on Wednesday, July 19, 2006 at 10 PM.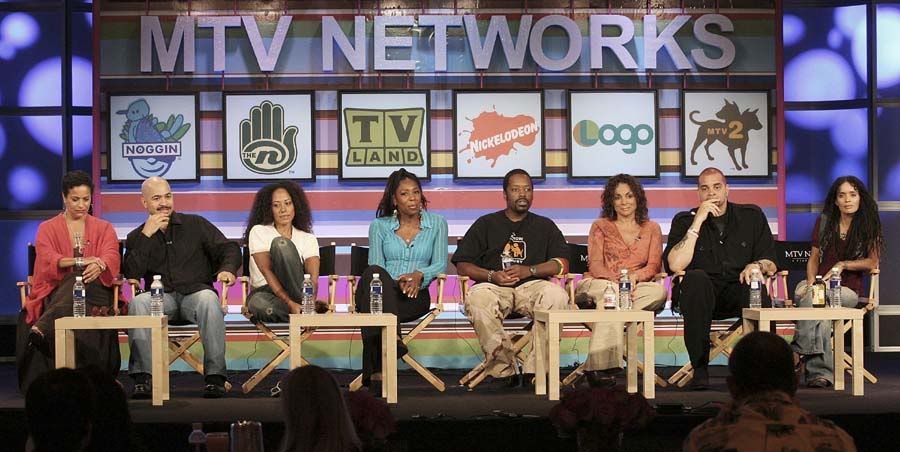 This is super-exciting to Coco because, as a young Coco, I fancied myself a young Whitley Gilbert, coming from Richmond, Virginia and being a Southern Belle and all.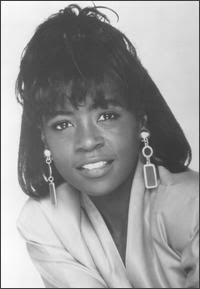 This is good news and all, but I have one question: where is Kimberly Reese (
Charnele Brown
)?