Logo has renewed
Noah's Arc
for a second season! (The first season comes out on DVD on August 8, 2006 and
Amazon.com
already has my pending order!)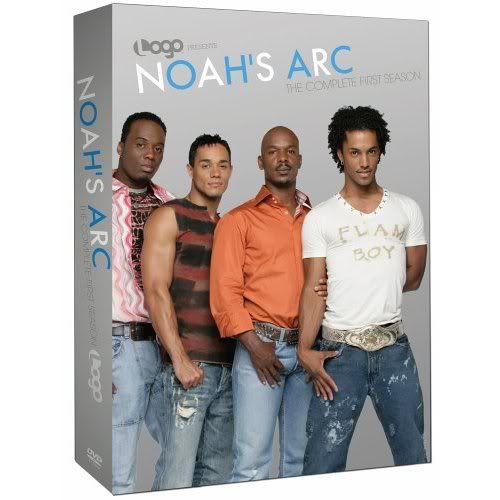 This show is far from groundbreaking or brilliant, but it is most certainly a whole lot of fun. (Though, it hasn't quite reached the sheer exhilaration of
Punks
yet.) We have virtually NO PROGRAMMING geared directly towards gay Black and Latino men; we'd better support the ones we get as much as humanly possible. If you don't watch it, you really ought to! If you don't watch it, you really ought to! (And these pictures will probably convince you to do so.)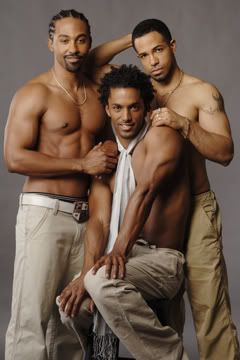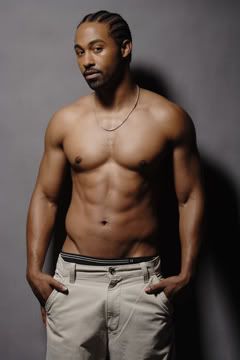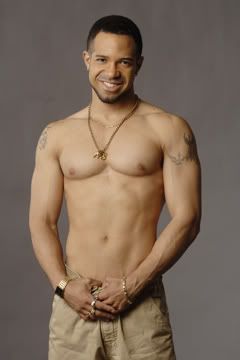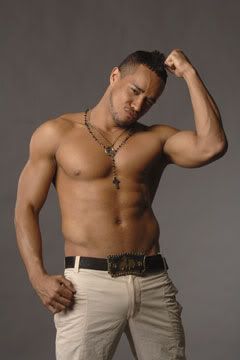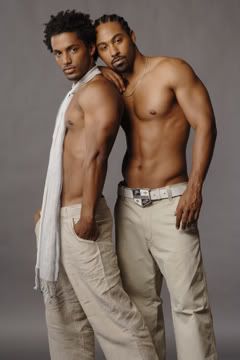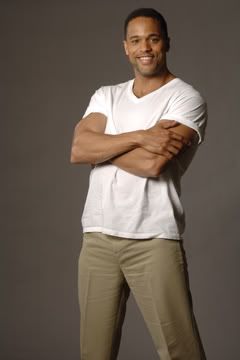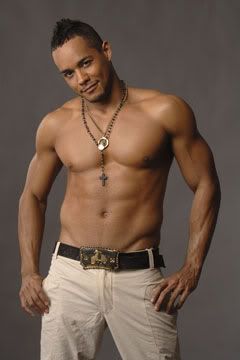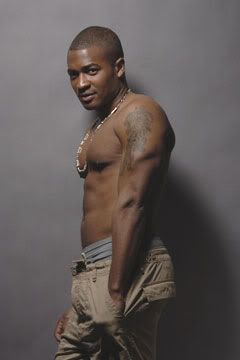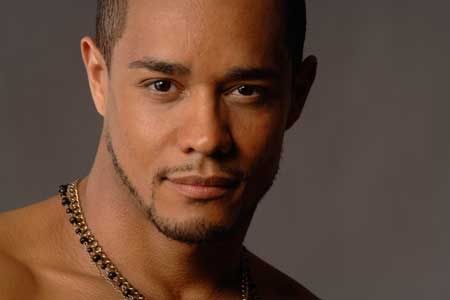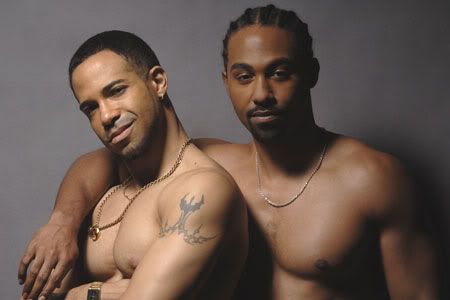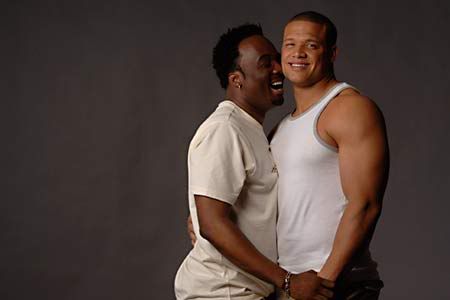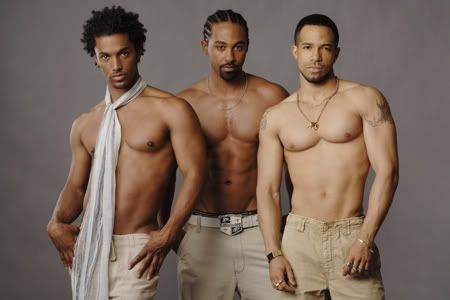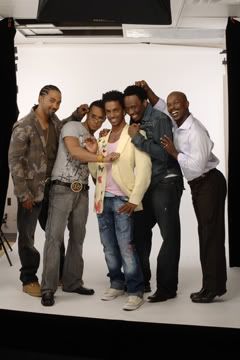 And my personal favorite is
Gregory Keith
, for obvious reasons...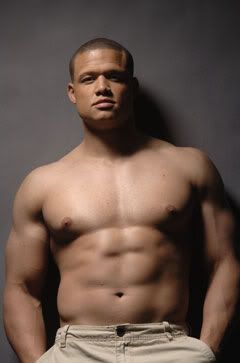 In addition to these sexy thangs,
Rockmond Dunbar
(on whom I have had a major crush since
Punks)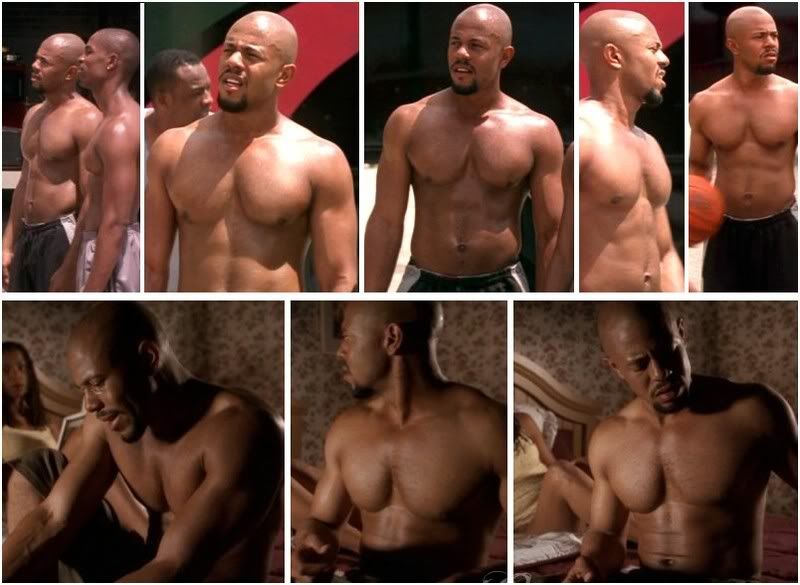 and
Raz-B
(is he legal yet?)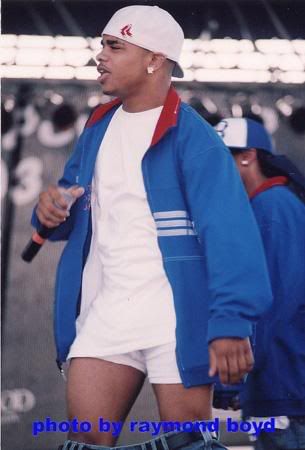 will also be joining the cast this season. All I can say is HOT DIGGITY DAMN! I don't even know how I am going to make through one episode, let alone a whole season!
I am misty with anticipation! I CAN'T WAIT!