I Didn't Even Know That This Motherfucker Was Old Enough to Drive!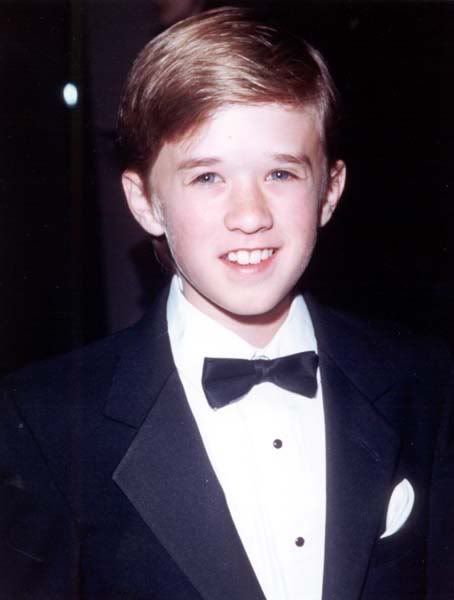 He may see dead people, but roadside columns are a trickier beast for
Haley Joel Osment
.
The former child star was hospitalized in Pasadena early Thursday after reportedly losing control of his car (a 1995 Saturn, mind you... millions obviously don't go as far as they used to), hitting a brick pillar and flipping his vehicle.
The eleven-year-old hoopty jumped the curb, collided with a four-foot brick mailbox pillar, and overturned before coming to a sudden stop. The one-time Oscar nominee was alone in the car at the time of the accident and no other vehicles were involved. Though he's expected to make a full recovery, there's still no word on what caused him to lose control of his car in the first place.
Maybe his mommy and daddy should hire a manny for him!