Hot Diggity Dog!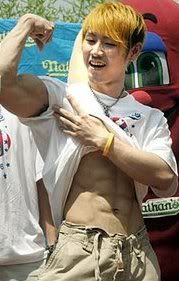 Takeru "Tsunami" Kobayashi
won his sixth straight hot dog eating competition by somehow devouring a record 53 3/4 hot dogs in twelve minutes. (I think it was a record for the nastiest human alive.) He has won the Nathan's Coney Island Hot Dog Challenge every year since 2001. Yuck.
One the one hand, you have to give it to him: bitch does look good.
On the other hand...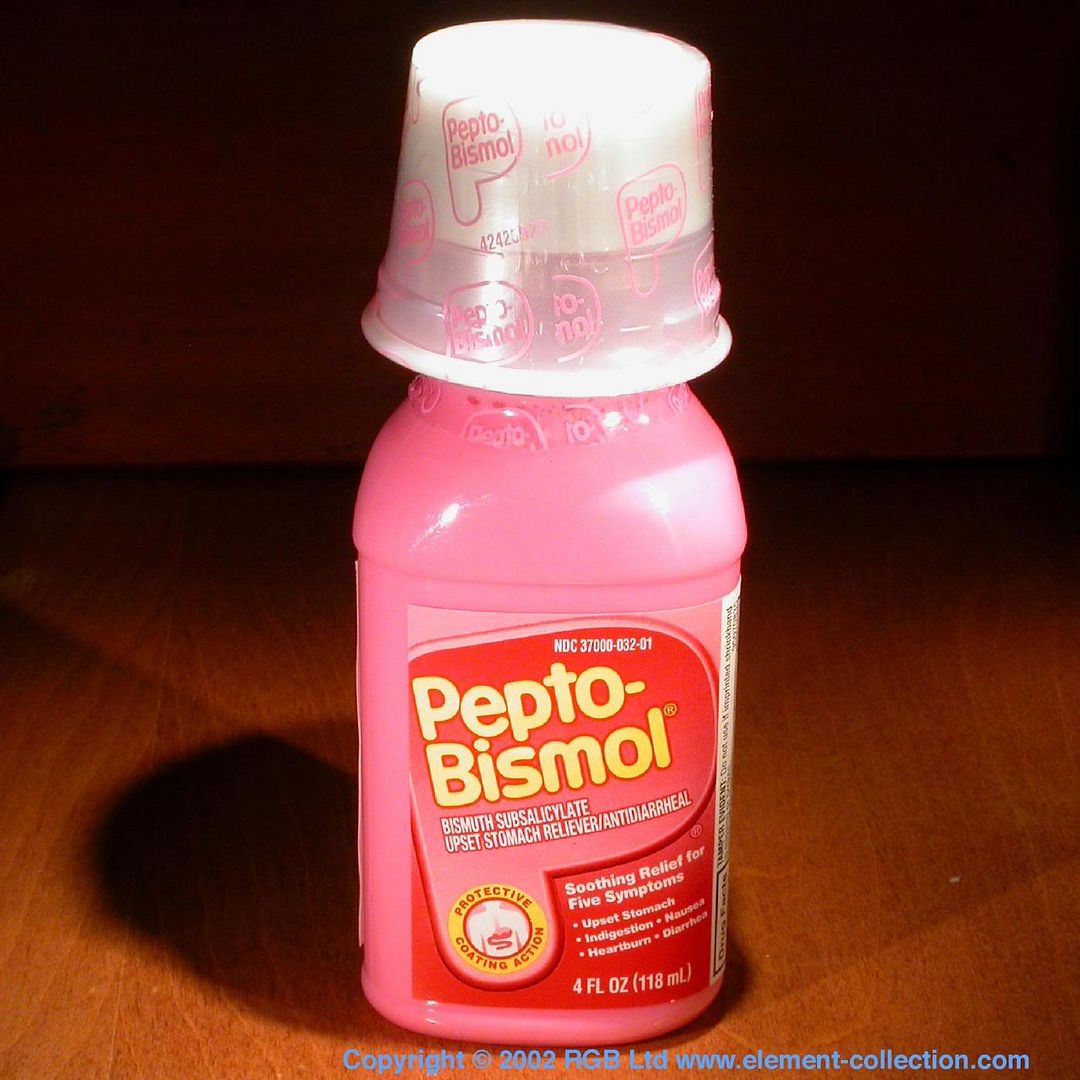 this shit is just dark-sided.