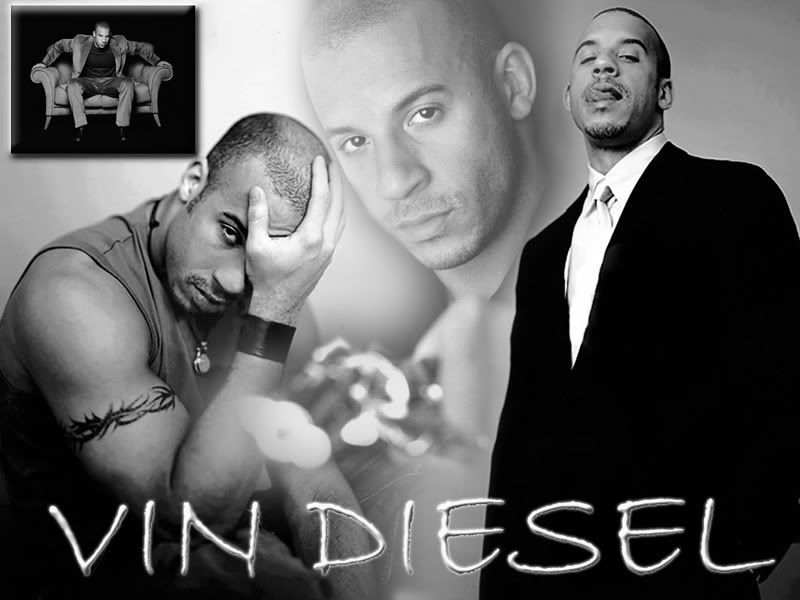 My babydaddy,
Vin Diesel
, has inked a deal with BET Networks to produce and star in a primetime cartoon about the life and times of Hannibal, entitled
Hannibal the Conqueror.


Vin has long been working on something about the life and times of the famous Black military leader and now, his One Race Productions will be bringing it to the small screen for all of us to enjoy!
The half-hour series will span the life of Hannibal, from his tutelage as a warrior under his father, Hamilcar Barca, to his scaling of the Alps with an army of elephants and his invasion of Italy.
Vin is also developing a feature film centering on Hannibal; he called his new series "groundbreaking." I call it "the hotness."
He went on to say, "I knew that BET would be the perfect place to launch an animated series that celebrates an African mythology and a general that is probably the most notorious general of all time. It's a story that resonates with everyone -- it truly is a celebration of a general who is able to bring everyone together with the common cause to essentially fight for freedom."
The network has ordered six episodes for the fall of 2007.
"This isn't a Saturday morning show -- we want to be able to show a lot more of the drama and action that you expect to see in primetime," BET Senior Vice President for Animation
Denys Cowan
(naw, I ain't know they had one of them either).
Anyway, set your tivos now! My baby's coming to TV!