Blame Ciara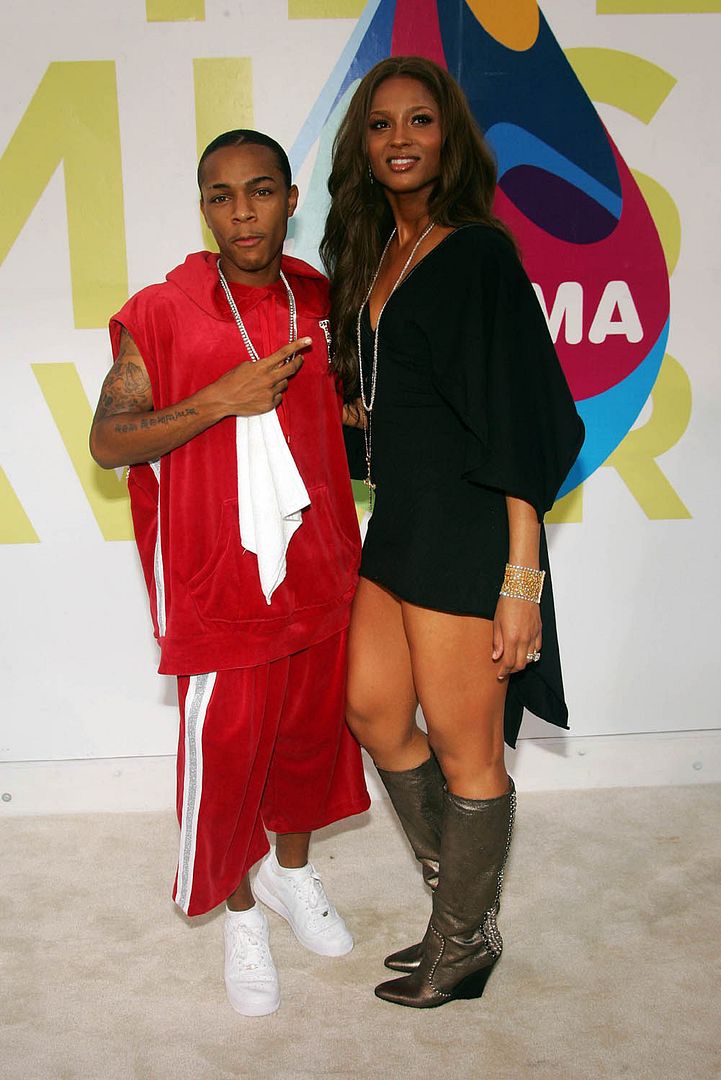 I guess he's taking that break-up harder than we realize.
Reports are in that indicate
(Li'l) Bow Wow
may be essaying the role of a bisexual drug dealer in
John Singleton
's upcoming flick
Boys.
Apparently, there's even a gay love scene.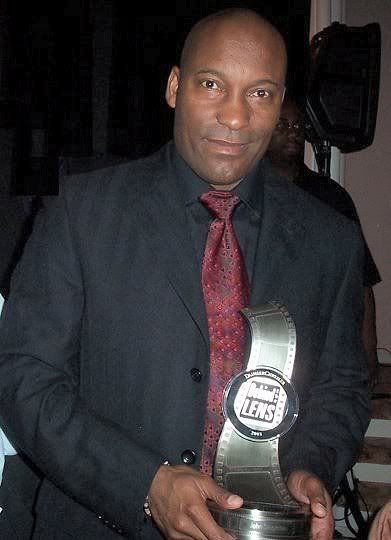 Personally, I don't care for Bow Wow in the slightest, but I do think this is an interesting move. I just hope they have sense enough to rewrite the part so that
Vin Diesel
can star in it instead.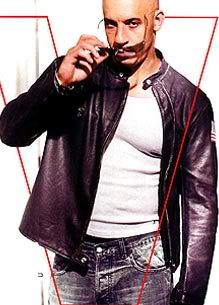 Then again, the movie is called
Boys.