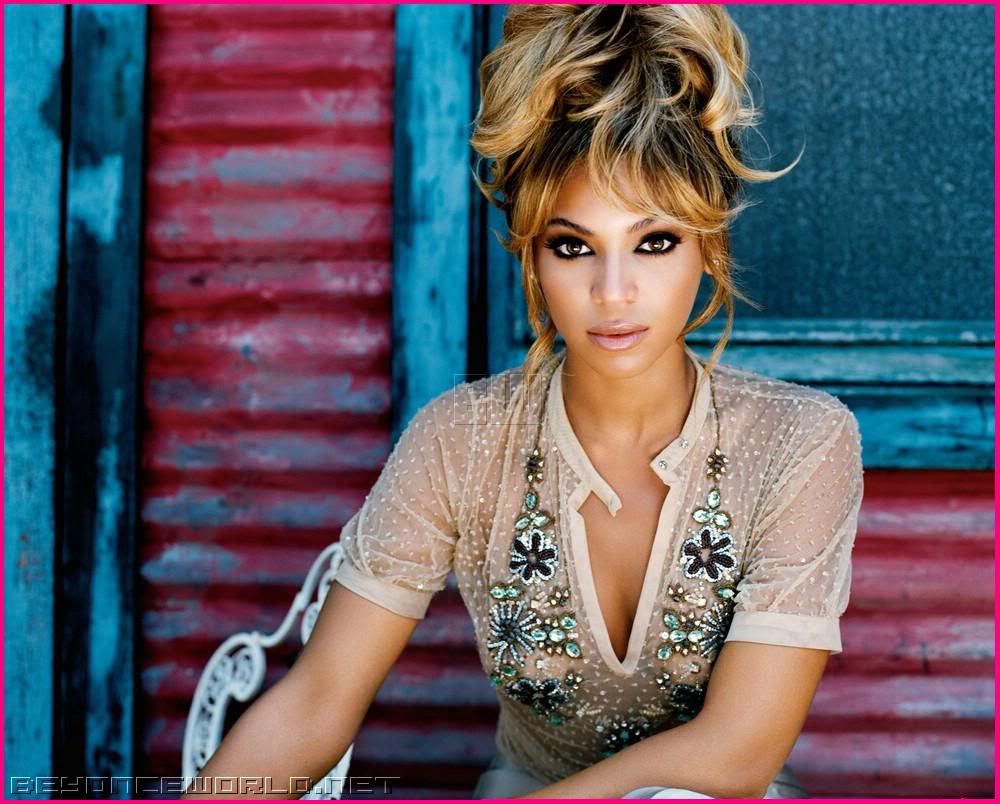 Beyoncé Giselle Knowles
done done it again!
Knowles was originally schedule to release her second solo album
B'Day
on September 4, 2006 (on her b'day) around the world and September 5, 2006 in the United States to coincide with the celebration of her twenty-fifth birthday. However, she is making the album available for pre-order a full month and a half early on iTunes!
iTunes Edition Tracklisting
1.
Déjà Vu
(Featuring Jay-Z)
2.
Get Me Bodied
3.
Suga Mama
4.
Upgrade U
(Featuring Jay-Z)
5.
Ring the Alarm
6.
Kitty Kat
7.
Freedom Dress
8.
Green Light
9.
Irreplaceable
10.
Resentment
11.
Encore for the Fans
(Bonus Track)
12.
Listen
(from the motion picture
Dreamgirls
) (Bonus Track)
13.
Get Me Bodied
(Extended Mix)
14.
Lost Yo Mind
(Pre-Order Only)
Since the release date will no longer coincide with her birthday, perhaps she should retitle it
B'Slap
since it matches up pretty closely to the release of
LeToya Luckett
's
LeToya
,
which dropped yesterday.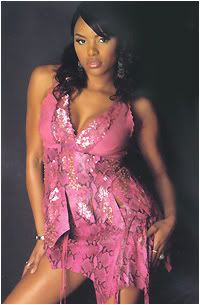 I guess she just wanted to remind LeToya who run it, in case she forgot.