Big Things Are Popping in Atlanta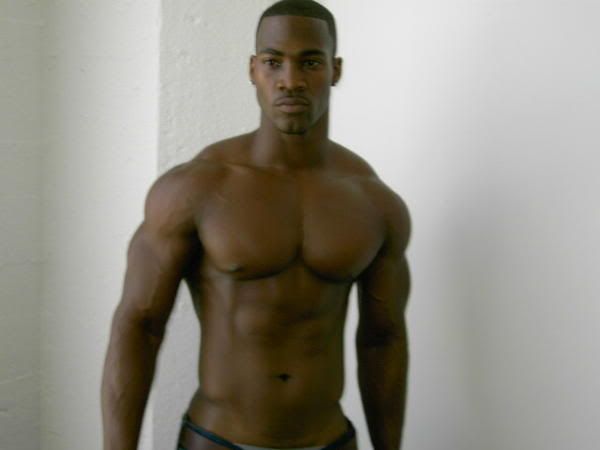 His name is
Breyz
and apparently, he is some kind of singer.
He calls himself "The Famous Stranger."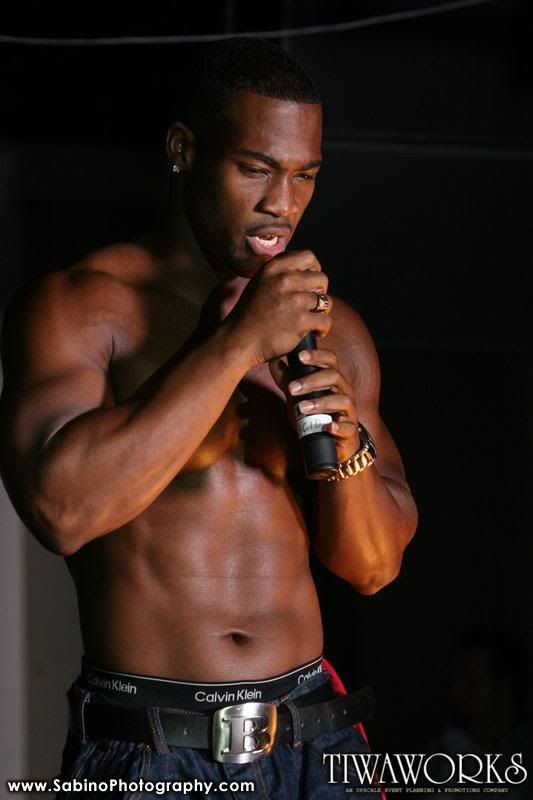 Personally, I don't care if he sings like Yoko Ono, I am buying every record, CD, single, eight track, and cassette this motherfucker comes out with. Do you hear me?!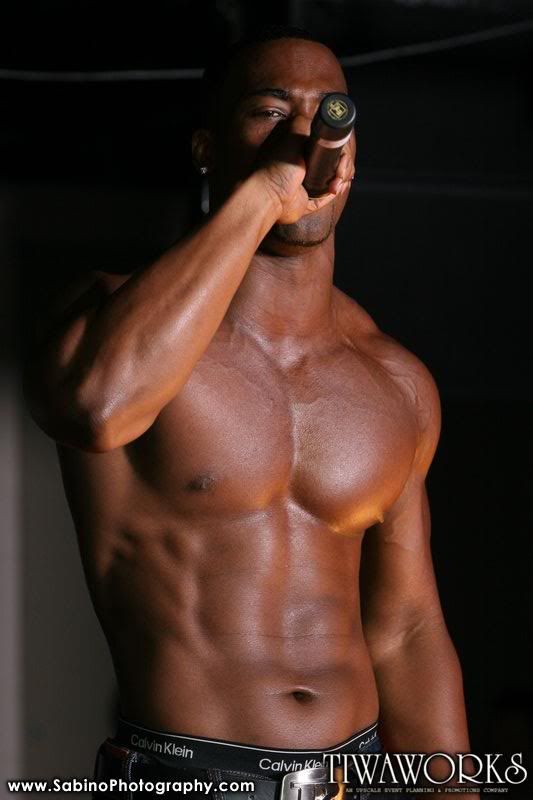 All I can say is, "Oh, my damn!"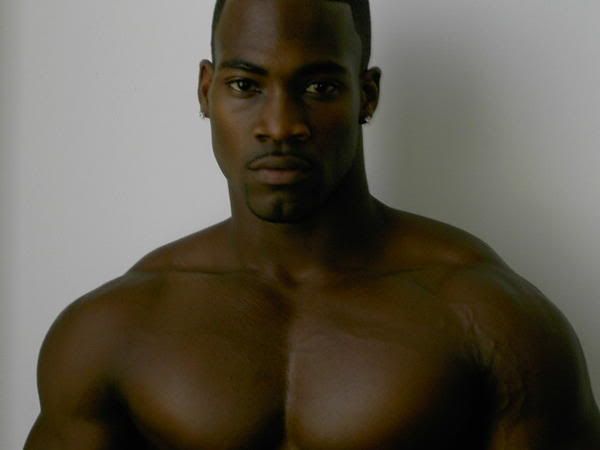 Wait, I have to say it again: "Oh, my damn!"