BET's 25 Hottest Bodies
Hosted by the bodacious
Toccara Jones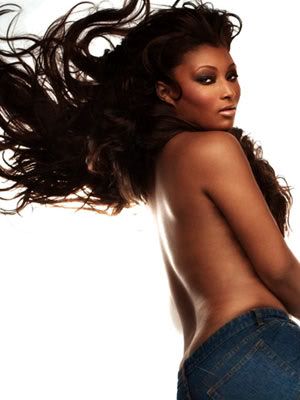 (who rightfully made the list) and the more modestly sized
Kevin Hart
(who did not), BET counted down the twenty-five hottest (Black or somewhat close to Black) bodies in the industy.
I'll have to admit that they did a pretty good job... with the men. I don't know how some of these women made it onto the list, but that is neither here nor there as I won't be recapping anything about the broads.
The following menfolk made the list:
25. Omarion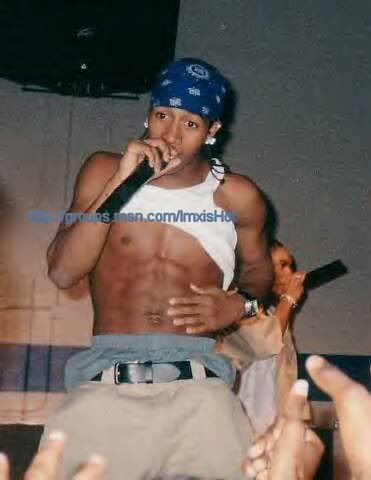 I know a lot of people absolutely love Omarion, but I am not one of them. Good bodies or not, if he and

Marques Houston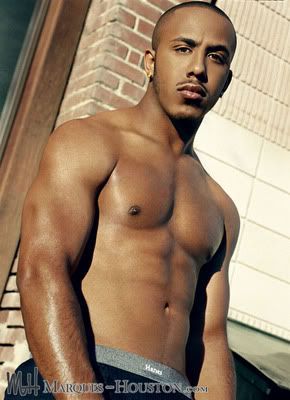 both fell off the face of this earth, I would neither care nor notice. And personally, if they were only going to put one ex-B2Ker on the list, it really, really, really should have been Raz-B.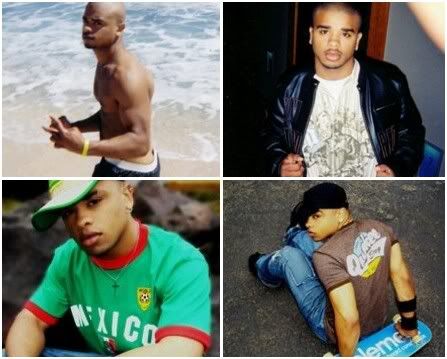 I don't care if he is only 4'9", that is a lot of sexy packed onto that little frame.



23. Morris Chestnut




Morris is not only sexy, but he's a class act and a halfway decent actor. My only complaint is that he was not higher on the list.



21.

Usher


How much sexier would Usher be if he never spoke?


19.

Will Smith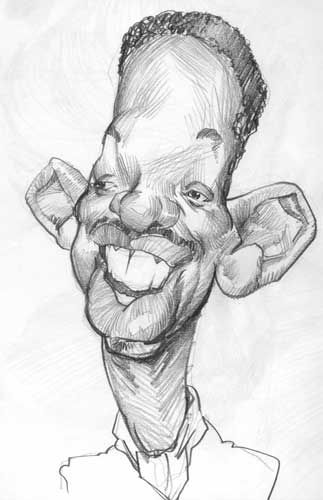 Uh-uh. Nope. This just won't do! BET lost a lot of credibility and cool points with this faux pas. Why not erase his name and add

Vin Diesel

?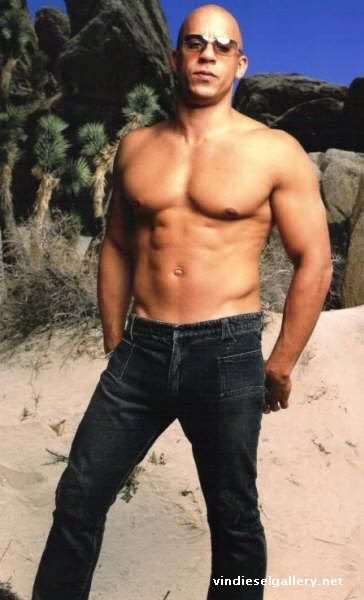 Of course, Vin would have to be number one, not number nineteen, but anybody who would pick Will or Vin is obviously blind and foolish.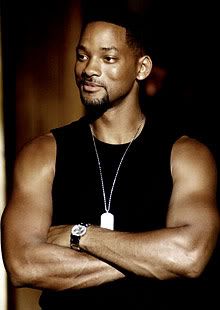 17.

Henry Simmons


I am really glad Henry made the list. He is really something special! A lot of people sleep on Mister Simmons (but not me; I sleep under him), so it wa a very pleasant to see him up here instead of some silly UPN star or wackass rapper.


15.

Boris Kodjoe


Boris is delicious. (And so is his brother

Patrick

, for that matter!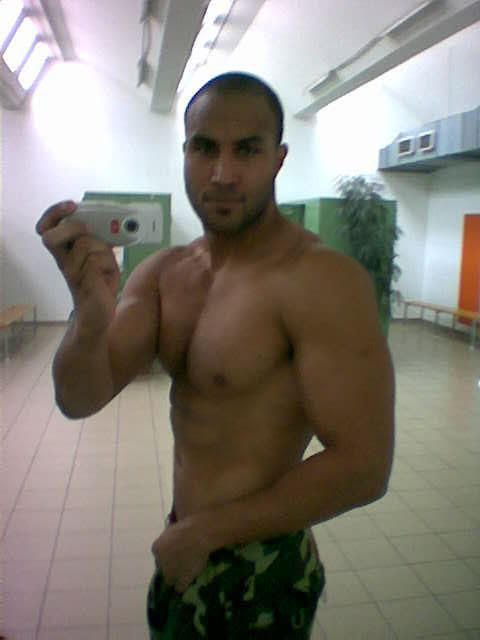 Mama and Papa Kodjoe were definitely doing something right!) What's even better is that they both lived in Richmond for a number of years... I don't know why they didn't ever call me or stop by. Anyway, it is totally unnatural for any one man to look this good, let alone two!


13. Tyrese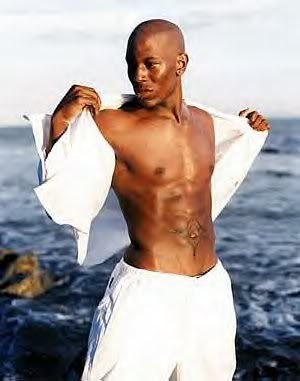 Whatever. Tyrese totally bores me. He's the poor man's Tyson.



11. The Rock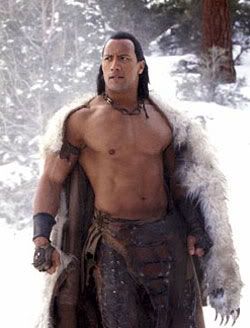 He should have at least broken the top ten, if not the top five! Those silly hoes at BET need to wake the hell up and smell what the Rock is cookin'!



9. 50 Cent




Yes, Curtis has a very sexy body. Yes, Curtis also looks a gerboa.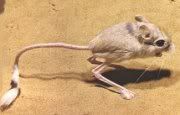 Can't we all just get over his talentless ass and just move on?



7. Nelly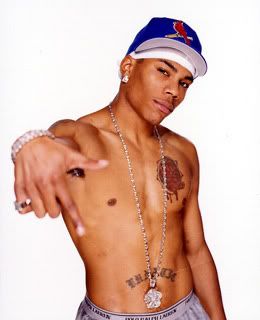 Nelly is not hot; he's cute. There is no way possible in life that he should have been above Morris or Henry or Boris or the Rock. Oh, hell to the naw!



5.

Terrell Owens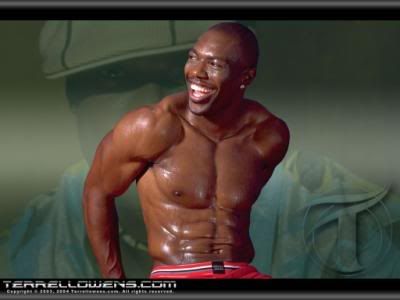 Yes, ma'am!



3.

Tyson Beckford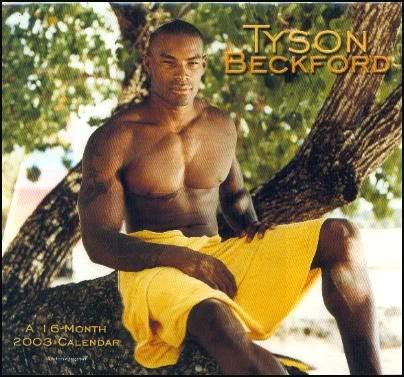 Tyson is so sexy that it hurts to look at him. However, somehow, I will endure the pain.



1. LL Cool J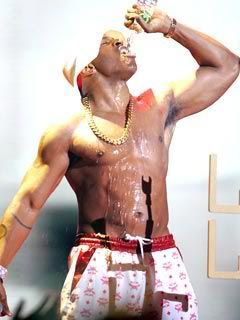 Somehow, some way, LL is defying the laws of nature and common sense to look better than he ever has in his career. We don't even have words in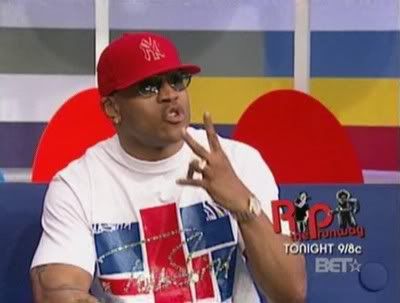 the English language to describe how sexy (and talented) he is. He is even sexy fully clothed! For someone who has a house full of kids and a twenty-plus year career, he is still doin' it (and doin' it and doin't it) well. If Vin couldn't be number one, then I am happy these chose LL.