After the Love Has Gone
The much-maligned Broadway musical
Hot Feet
will be put out of its misery when it closes on Sunday.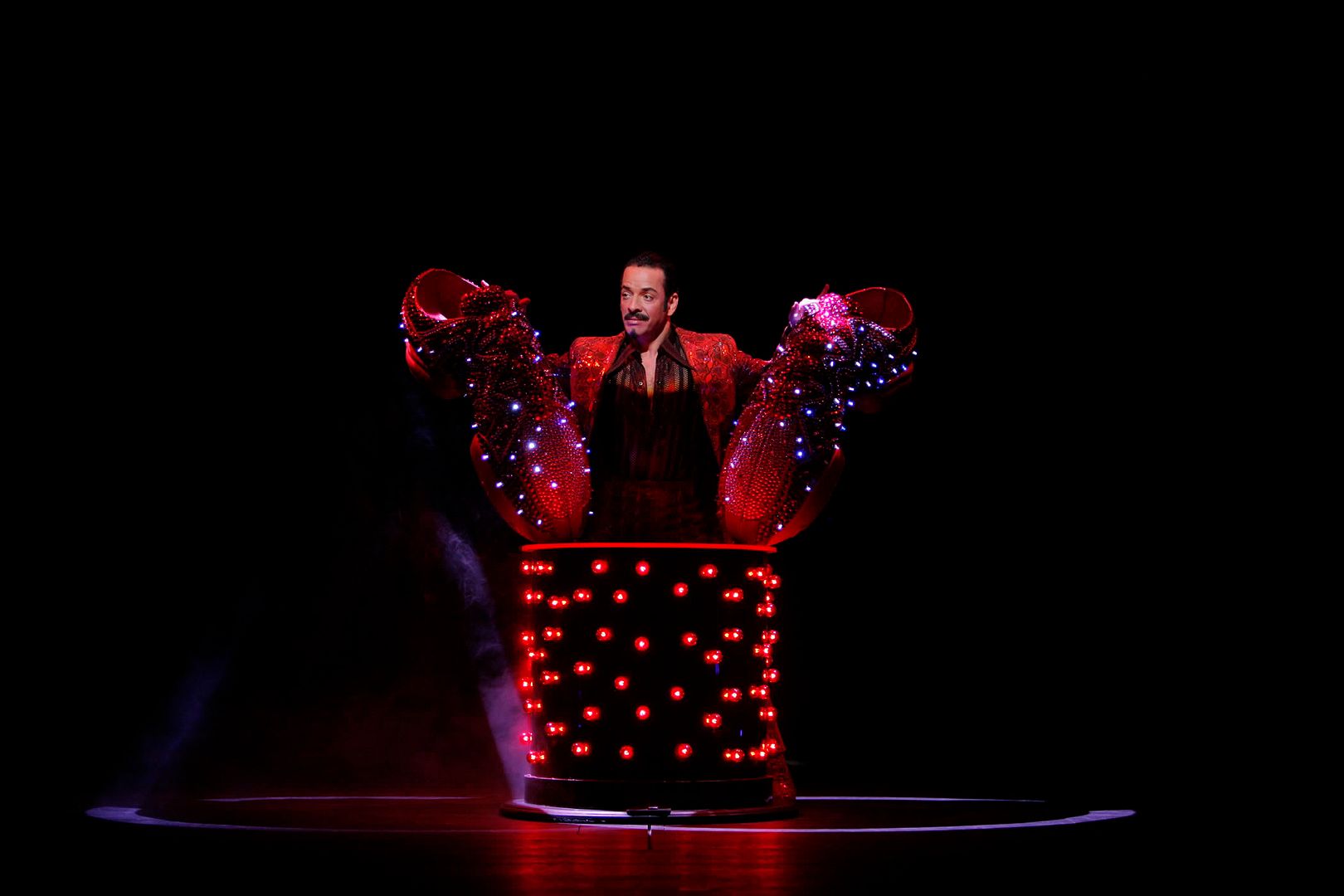 It's really too bad that so many people hated it. It had some really fun elements, and of course, who doesn't love Earth, Wind, and Fire. (I think some of us should be true fans of their music since our parents probably made us to one of their songs.)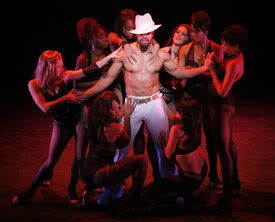 While it's sad any time there is a rise in the population of employed Black and Latino Broadway actors,
Allen Hildalgo
needn't worry...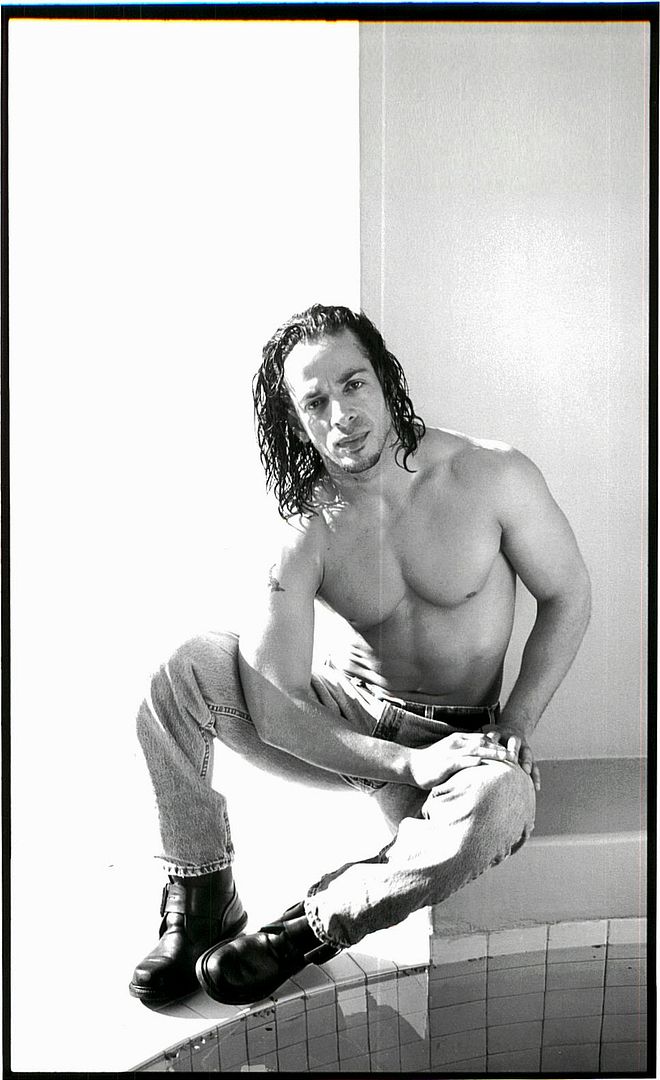 as I have a few suggestions for a new job for him.